Well, it's been a few years in the planning and I have to admit, it hasn't been easy to get here … but it's been my passion and I'm very very proud to introduce the filming of 'Experience Nova Scotia' the summer of 2017 across Nova Scotia.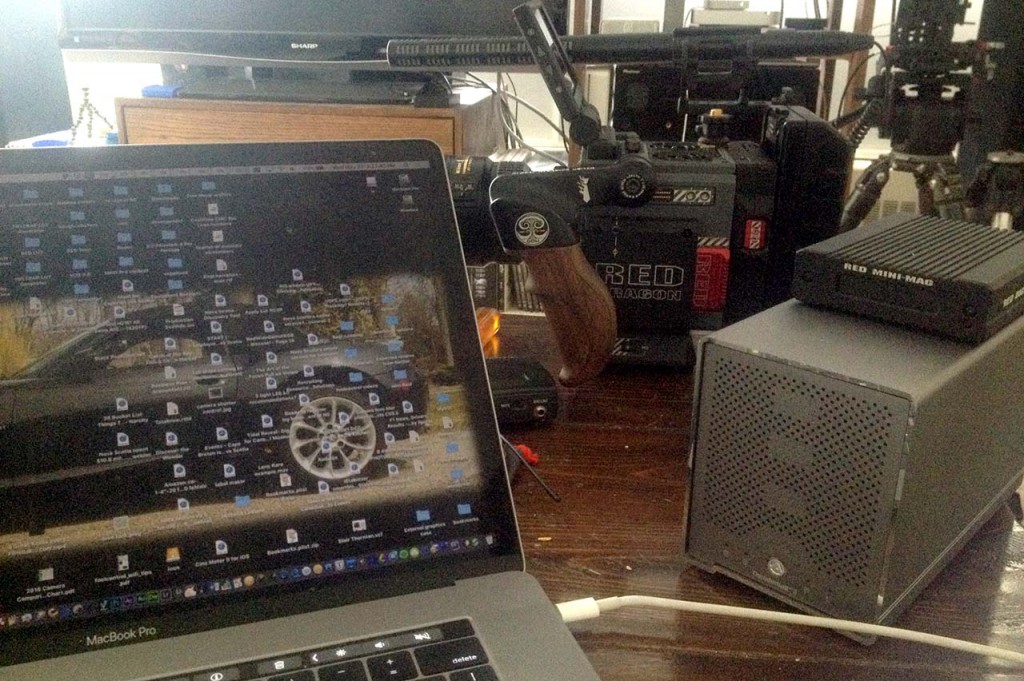 We hope to inspire people to come and visit Nova Scotia by showcasing the stunning beauty of the province in 4K UHD. Travellers who didn't know they even wanted to experience Nova Scotia.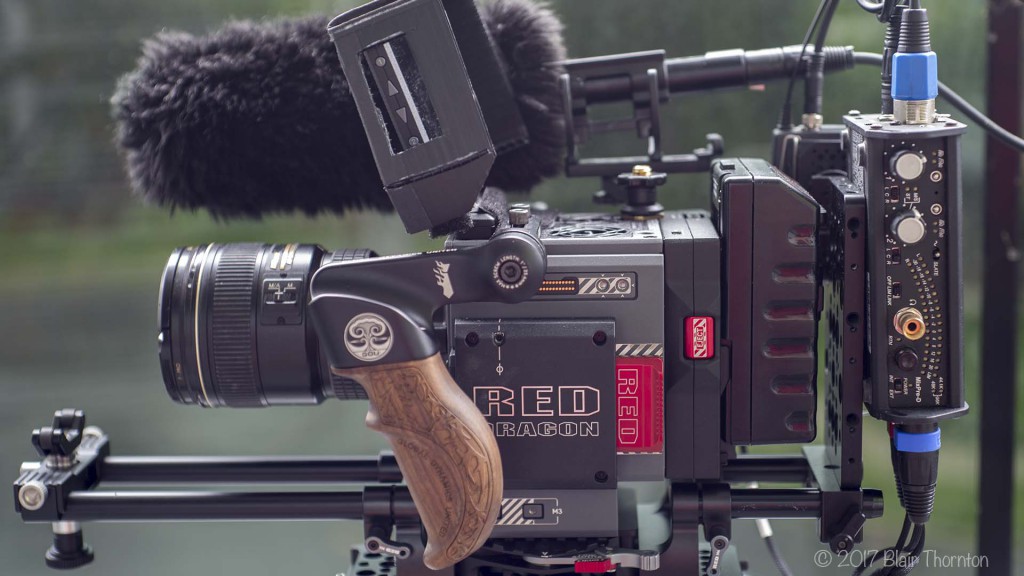 Please come along, we'll becoming a lot more active on social media this summer, and posting a lot more as we "Experience Nova Scotia" !
We want to promote local Nova Scotia musicians in our show. We'll be 4K on Netflix worldwide, so for any artist this will be incredible exposure!  If you have an original recording or a celtic cover you would like to have considered for our series, fill out this form and submit it with your music to us.
We're looking to select a few artists to interview in order to give them some worldwide exposure on our show.