Just a little ways south of Digby, Nova Scotia, you'll find Gilbert's Cove Lighthouse.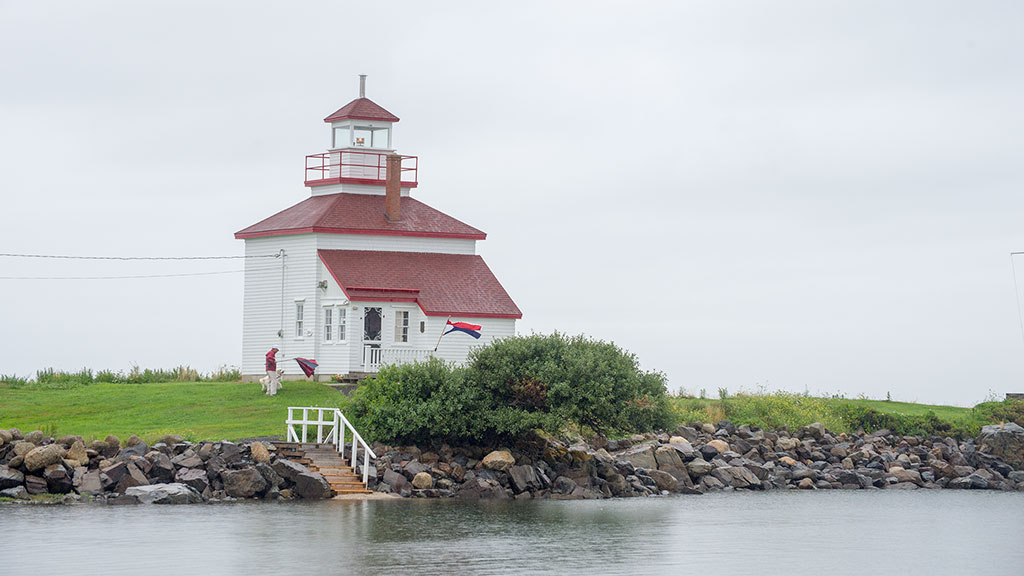 This lighthouse is privately maintained and asks for small donations to help in their effort. I find it sad that the province of Nova Scotia is no longer maintaining many of our historical lighthouses. Don't they realize lighthouse draw tourists to help the economy?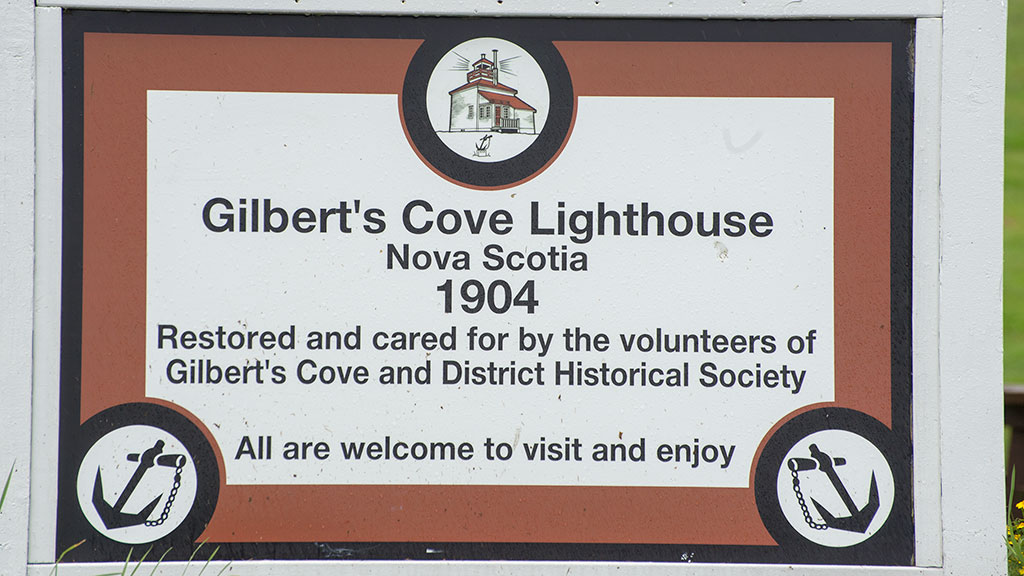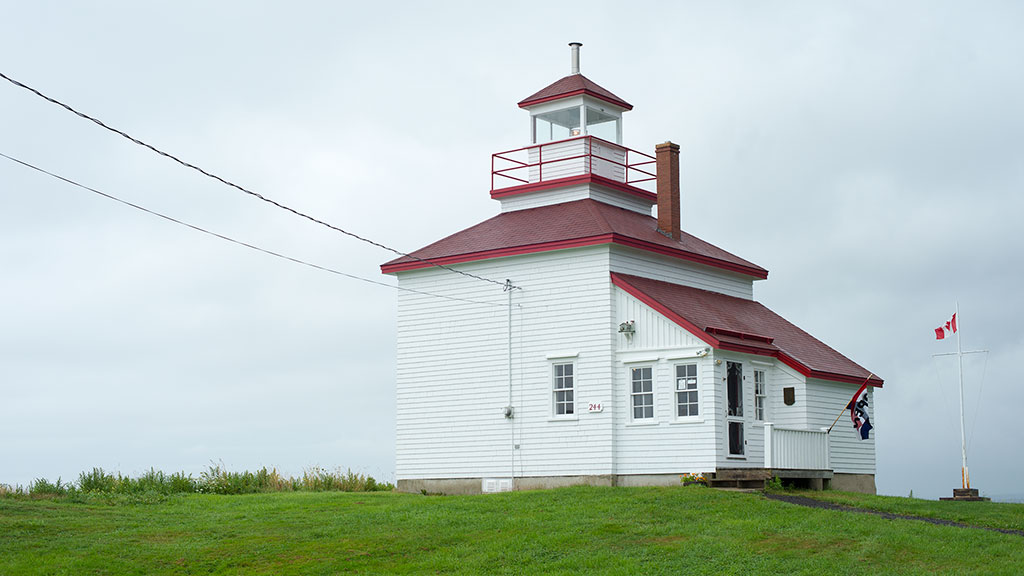 The Gilbert's Cove District and Historical Society has done a great job preserving this lighthouse – you can even climb the steep stairs into the light dome and gain a 360˙ view.

It's nice to be able to explore lighthouses like this and see what it's like inside them. I just love it !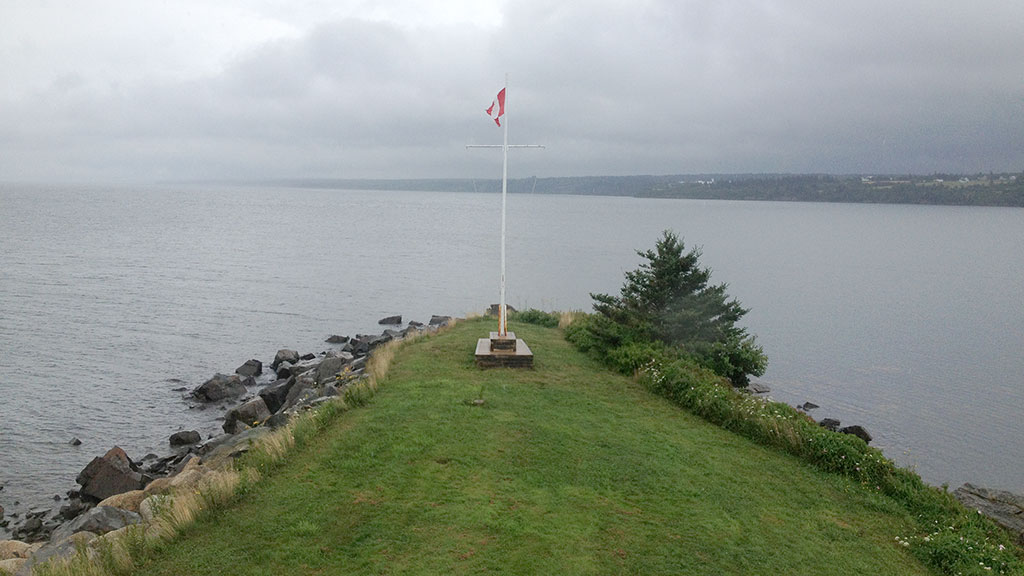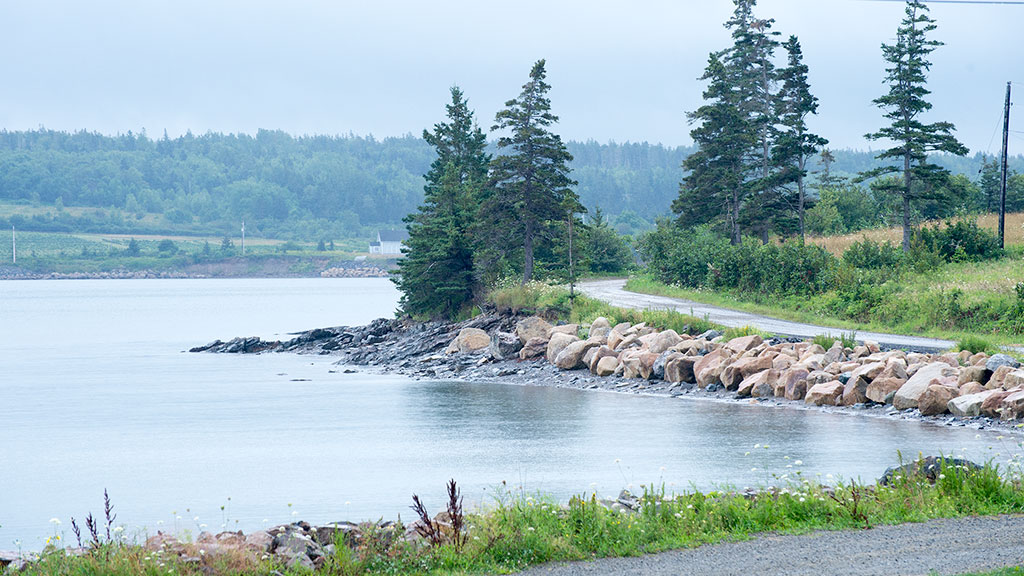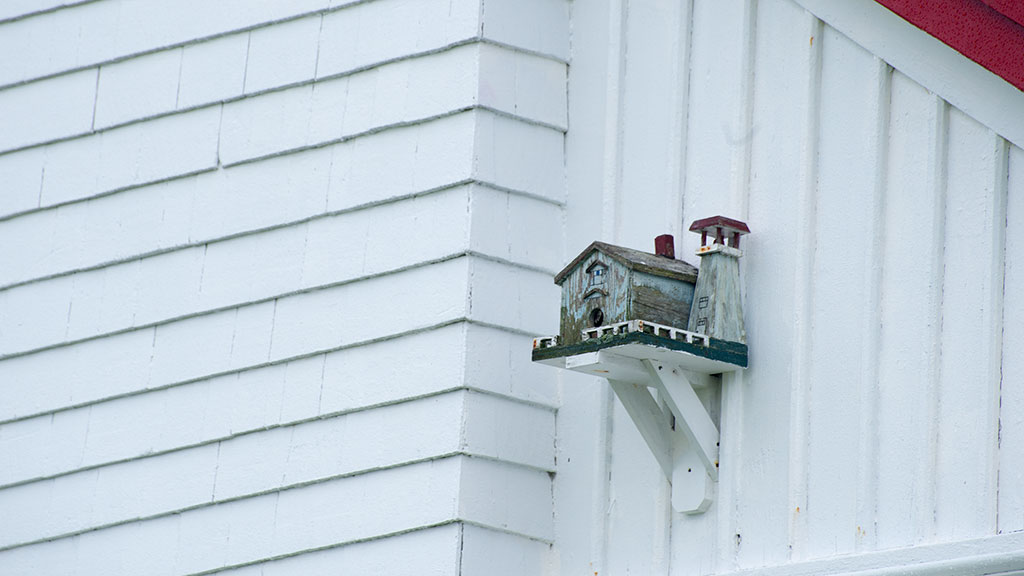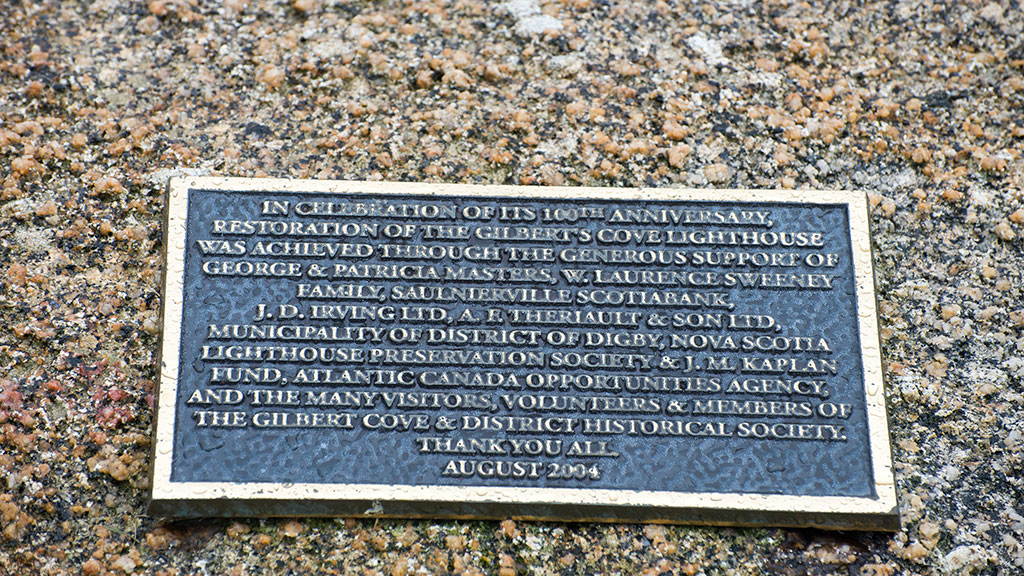 Google can't actually find this lighthouse, but it can get you on Lighthouse Road, so just follow the road to the end and you'll find it.