One of the most spectacular places in Nova Scotia in my mind is Cape D'Or. You can catch our review of the LightKeeper's Kitchen here and view our Fundy tide time-lapse here from earlier this summer.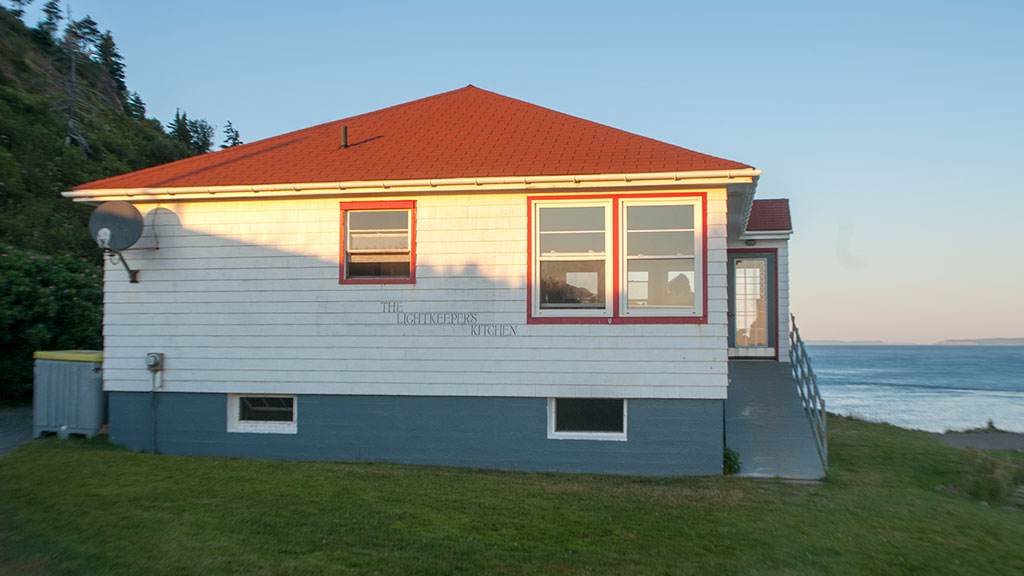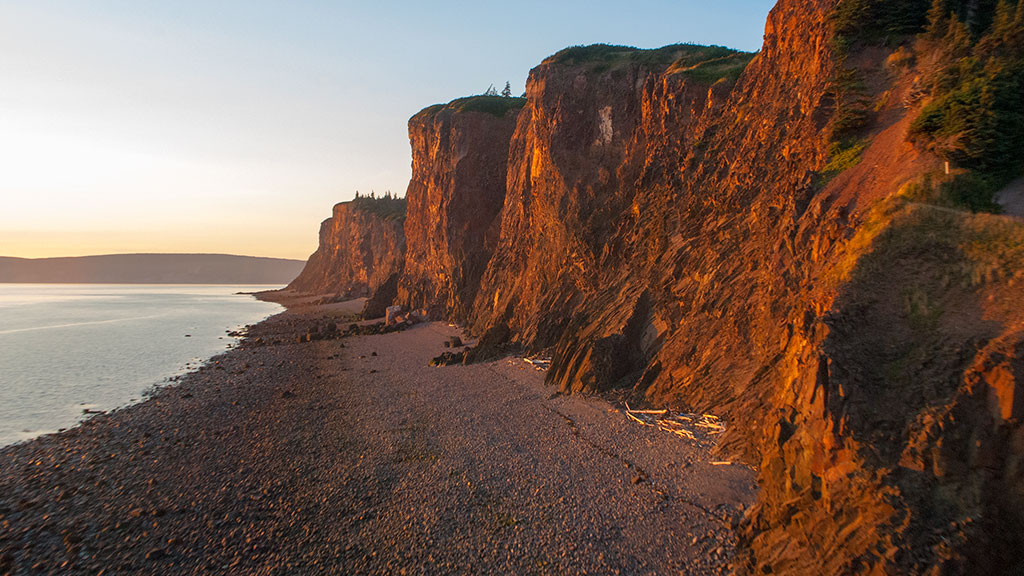 It's so hard for me to describe what it's like here. The warmth of the sun's rays on your face as the cool Bay of Fundy breeze sweeps past mixing with sounds of the passing current. To immerse yourself there, click the image below to view an auto-rotating 360 ˙ scene. It's interactive, you can shift-click or pinch to zoom in, or command-click or spread pinch to zoom out, as well as click and drag around the scene.

Cape D'Or Interactive 360
I'm wearing my McAuslan t-shirt in this shot and at the time didn't even realize you could get St. Ambroise on tap not so far away. Cape D'Or just seems to stick out into the Bay of Fundy so much that no matter which direction you look, it's breathtaking.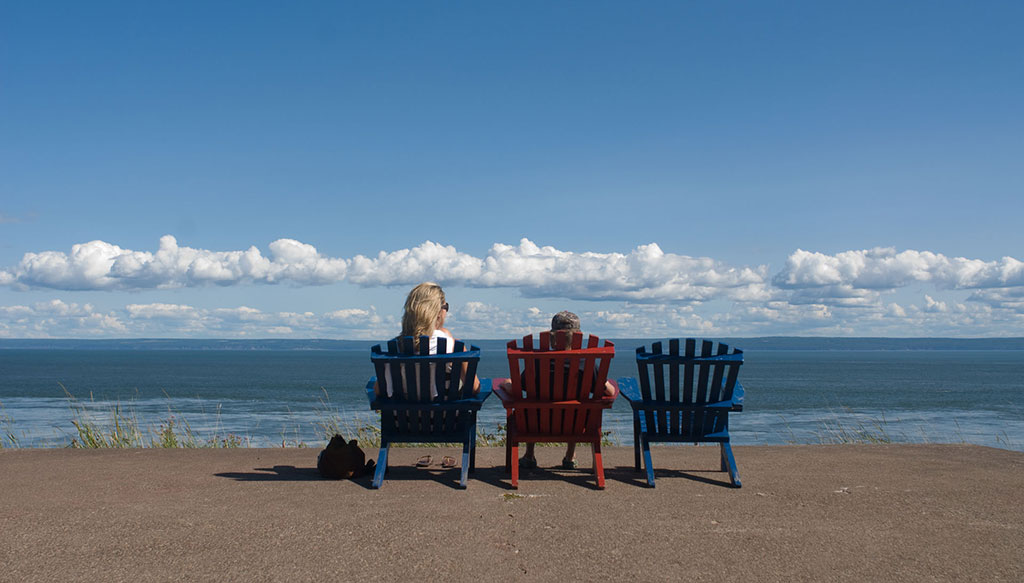 Carolyn got an unique opportunity to get atop the lighthouse and that gave a better perspective on the golden cliffs (below).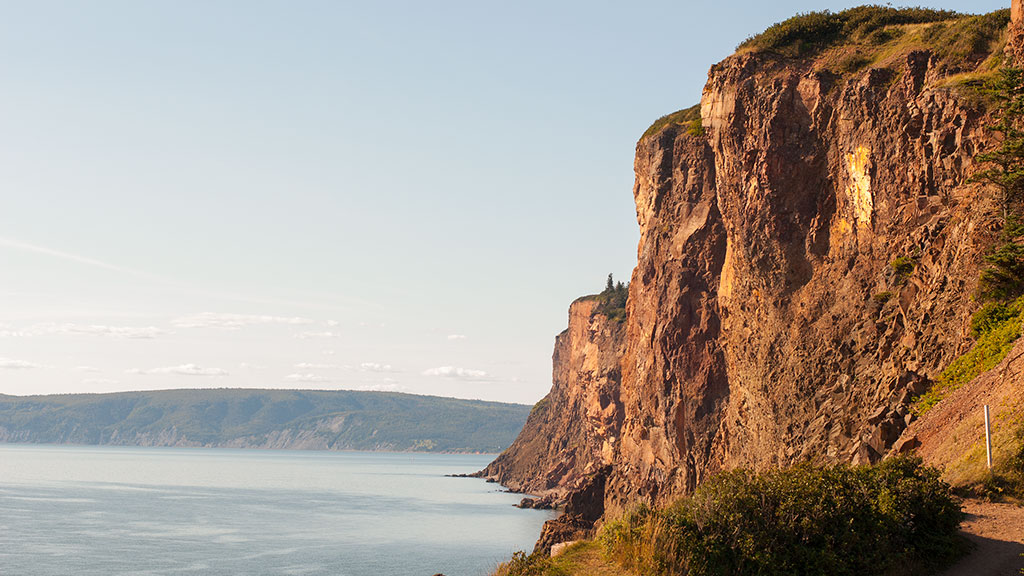 It also gave her a bird's eye view down at me, hehe. I really like this shot as it's quite a unique view not normally seen at Cape D'Or.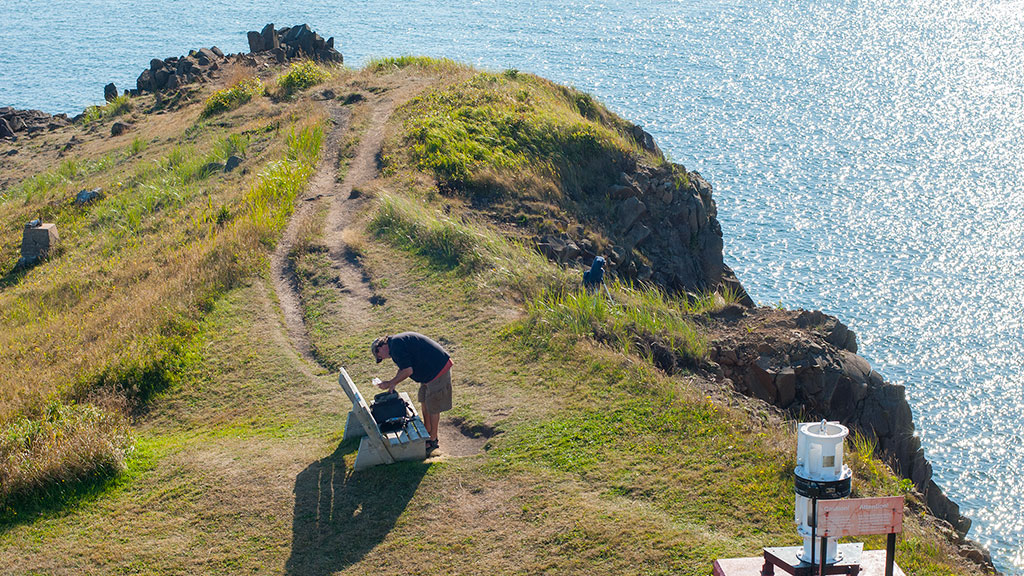 In the video below, there is a great view of Cape Split in the distance. I'd really like to fly over Cape Split in a helicopter, that would be so awesome. Unfortunately, the closest I got to Cape Split this summer was this:
Cape Split from Carolyn Stampeen