I think Cape D'Or is definitely both mine and Carolyn's favourite spot in Nova Scotia.
The road to get there is a bumpy dirt road that is not kind to our car and there's a hike down the trail from the parking lot, but it's well-worth the effort when you get there. If you have physical limitations that prevent you from hiking down, you can call ahead at "The LightKeeper's Kitchen" and Darcy will be happy to drive you down in his 4×4.  You should note that he's not open on Wednesdays, but you never know until you get there.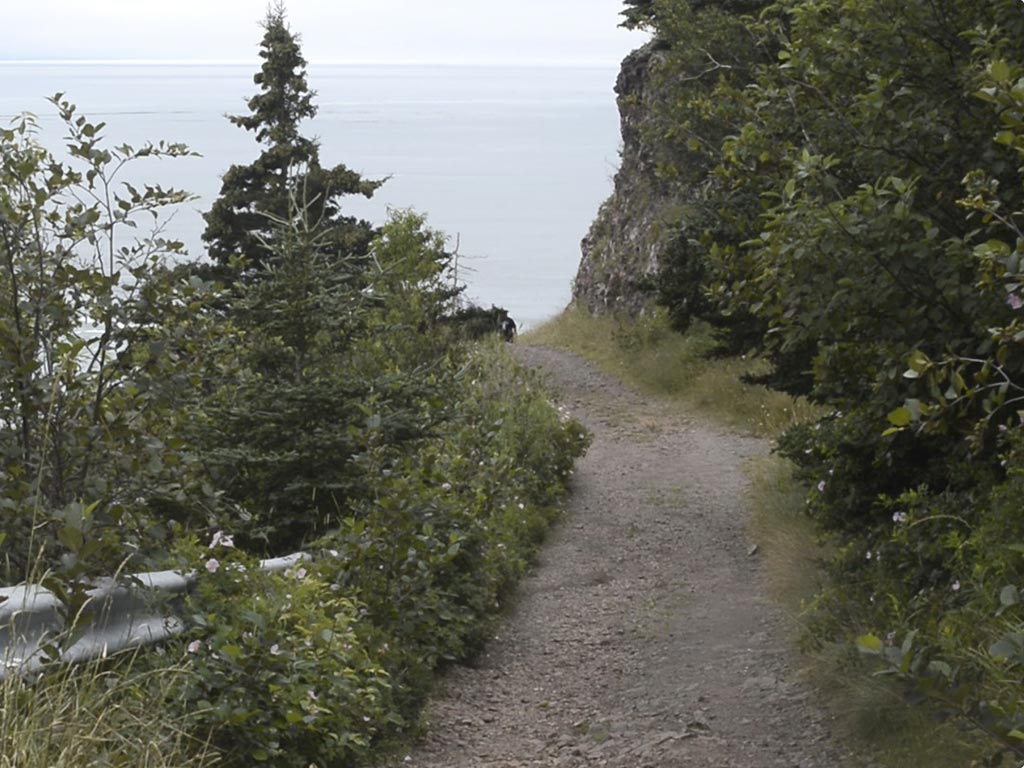 The view here is worth a million dollars and "The LightKeeper's Kitchen" has amazing food.  You owe it to yourself to see our review of  "The LightKeeper's Kitchen at Cape D'Or".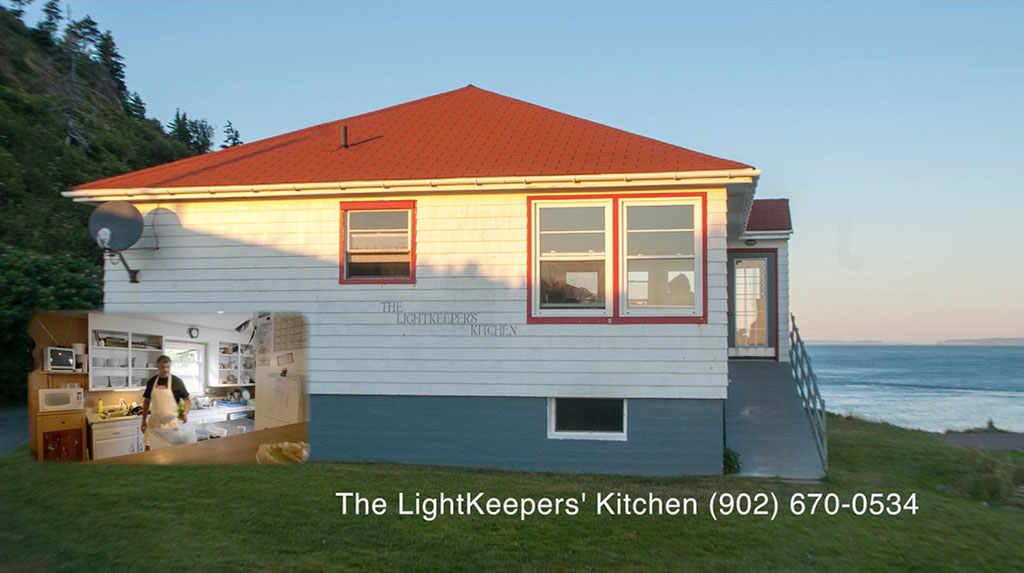 LightKeeper's Kitchen Cape D'Or
Our goal today was to shoot a time-lapse of the tide coming in. It's a very long process to watch the tide come in and then go out. I wasn't even planning to wait for the sunset, but fortunately I did (thanks to Carolyn), as the cliffs turn a golden colour as the sun sets on them – absolutely stunning.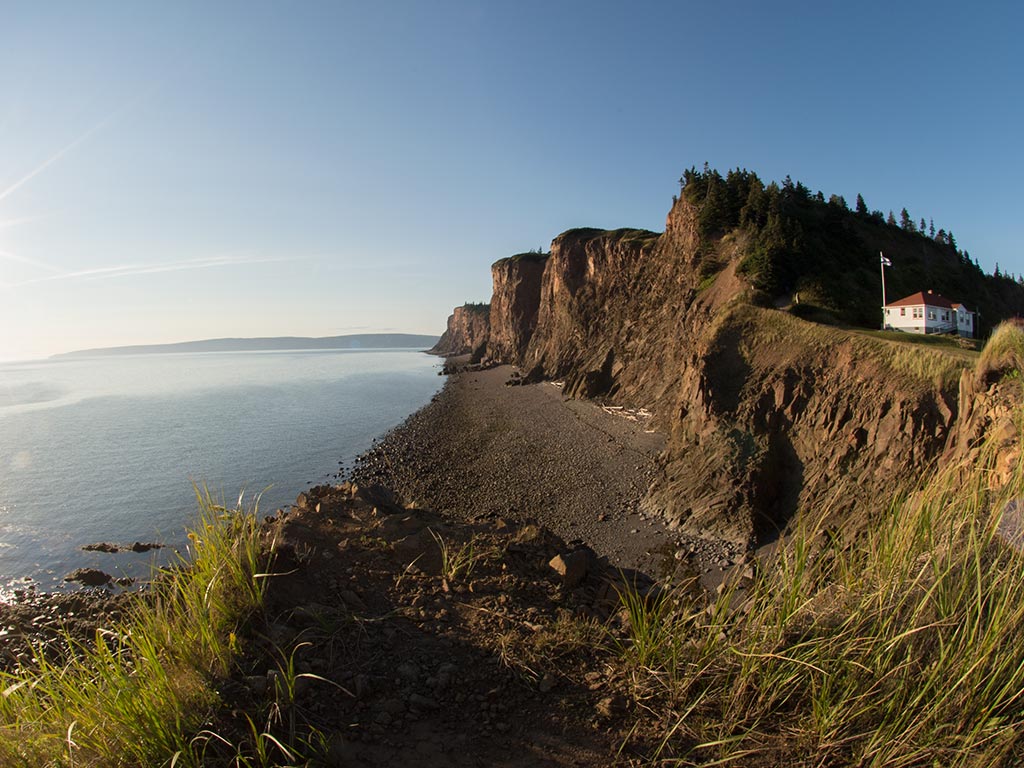 Thanks to Darcy at "The Lightkeeper's Kitchen" for serving us lunch outside while we were shooting. You can view the tide time-lapse at Cape D'Or  here:
Cap D'Or tide time-lapse  from Carolyn Stampeen.
Here's the Cape D'Or lighthouse at sunset: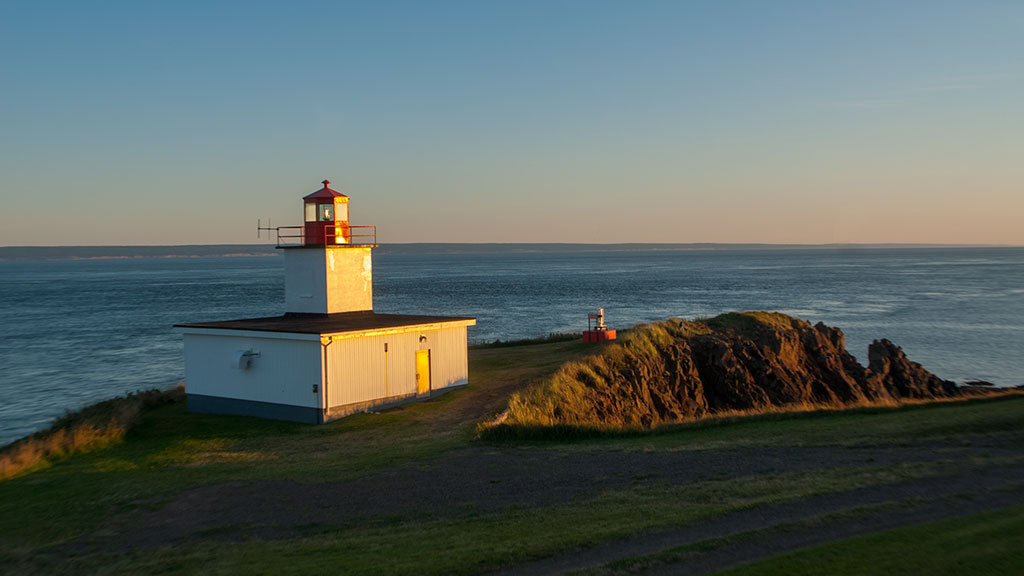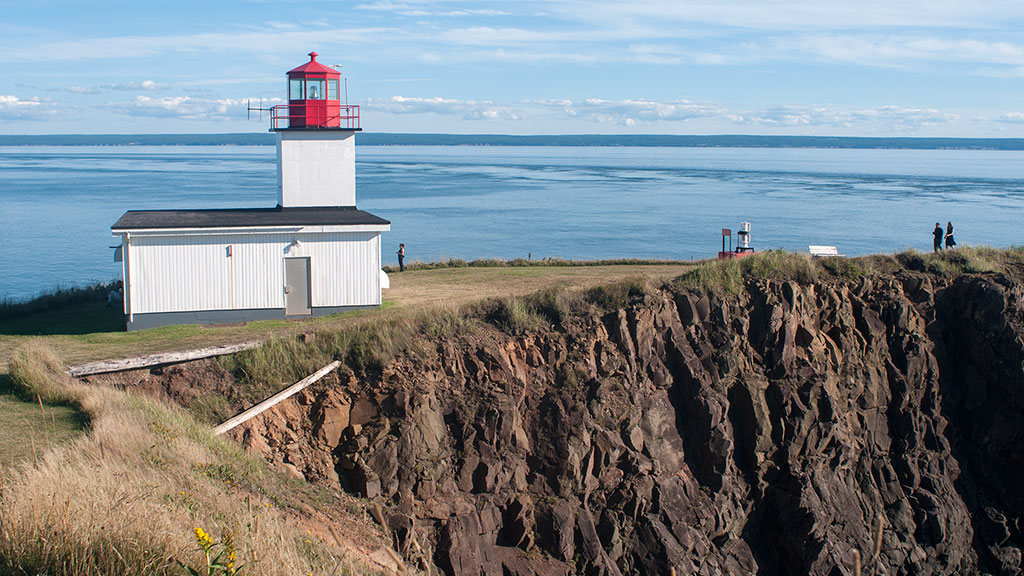 The cliffs at Cape D'Or: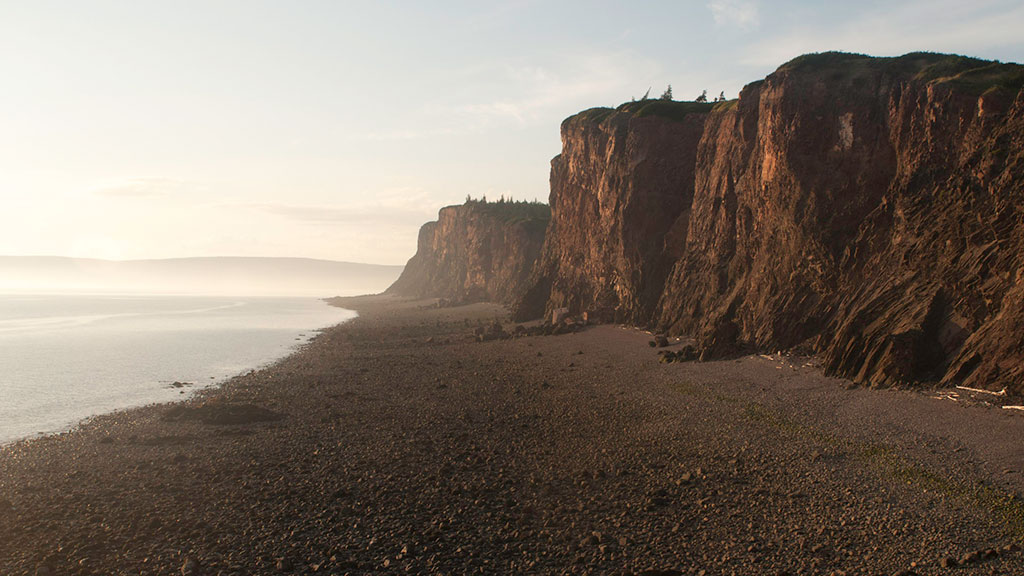 Isle Haute as seen from Cape D'Or below.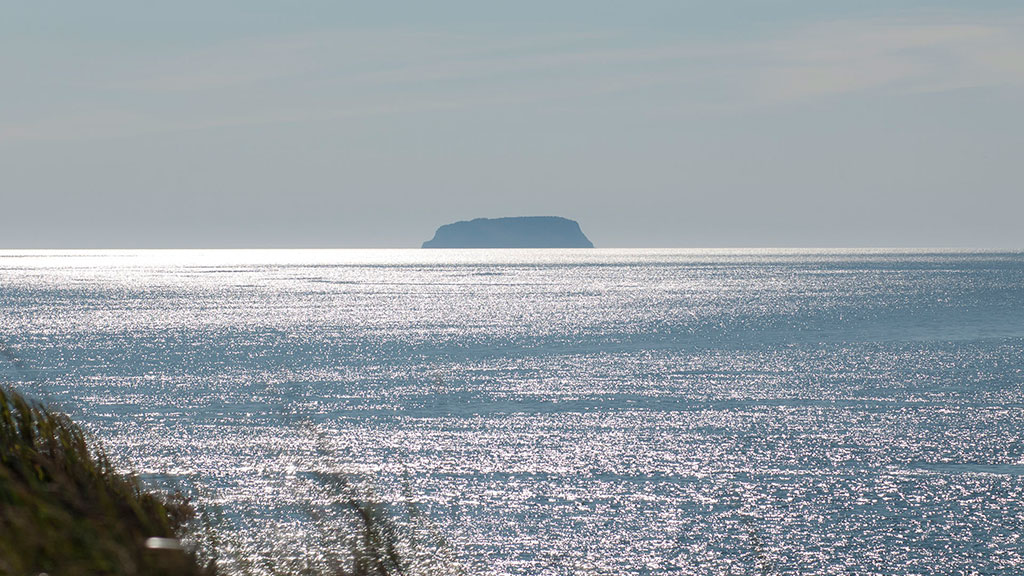 In order to get this perfect angle for this time-lapse, we got help from Darcy to get on top of the lighthouse. We feel special now.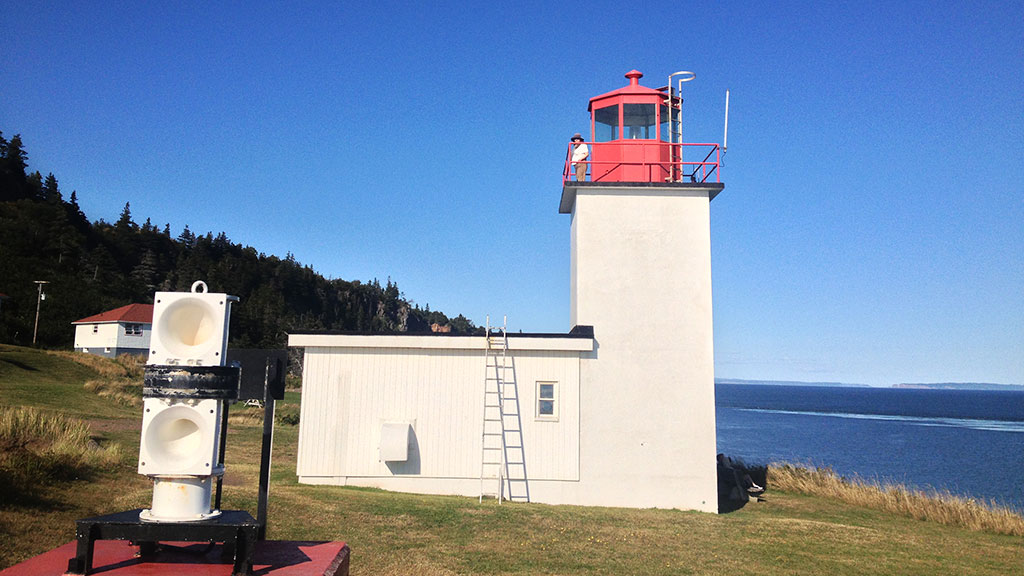 Another blogger likes this too!