Our journey this summer travelling around Nova Scotia was intended to see the sights not always visited by tourists, and partly to find the best seafood chowder in the province. We decided to stop in Chester for lunch and I spotted The Rope Loft. The sign outside said "Established circa 1813", so I thought it must be decent to have survived that long.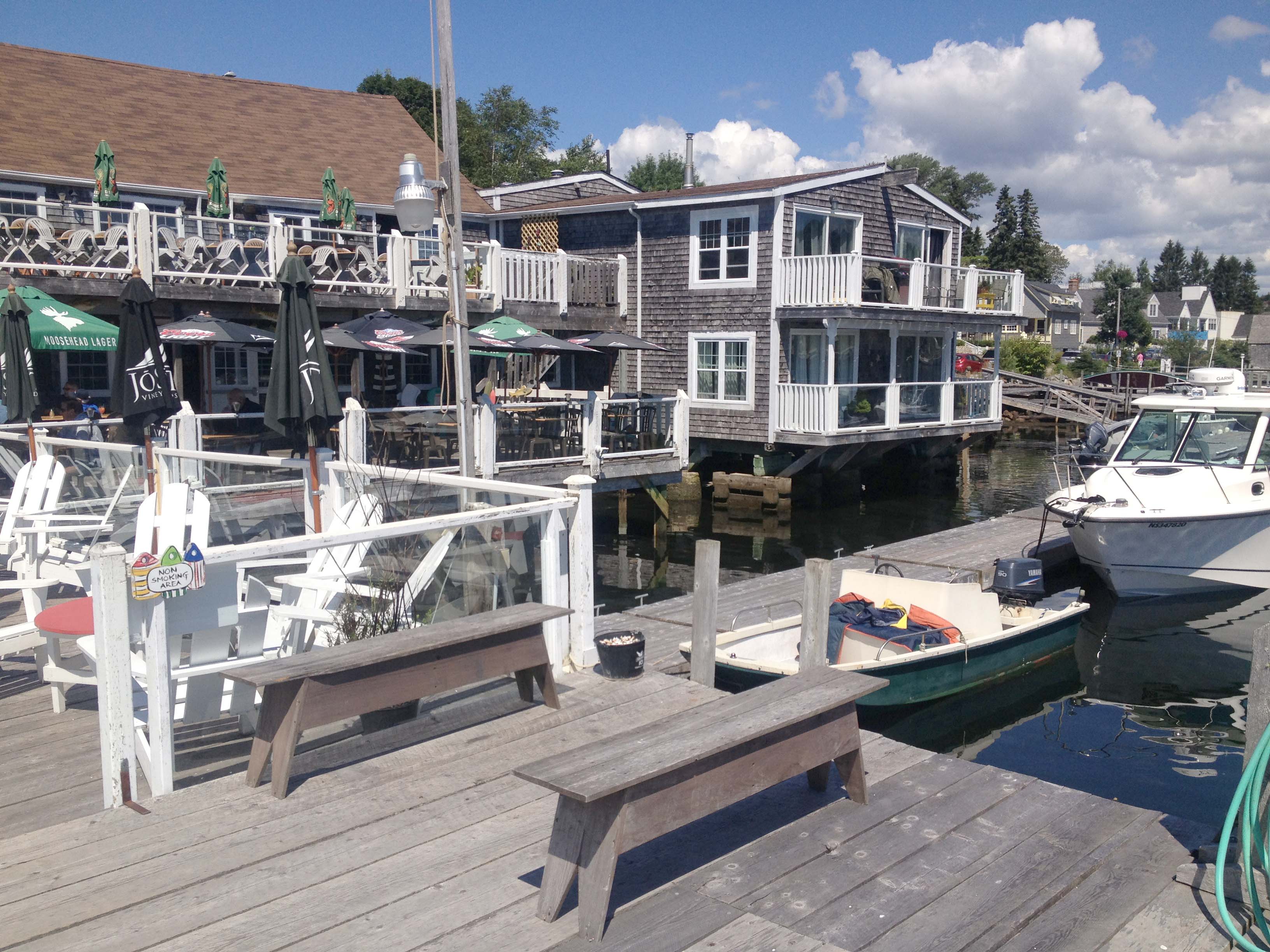 The Rope Loft is a traditional British-style pub with typical British pub fare on the menu as well. There's not much parking for patrons, but there's plenty of moorings for boats. In fact, about 6 boats tied up for lunch shortly after we arrived. It seems you need to have a boat in you're to live in Chester.

As it seemed like a quality establishment, I ordered the Steak 'n Guinness Pie, as it's hard to find this prepared really, really well in a pub. I wasn't disappointed, either: it was superb here.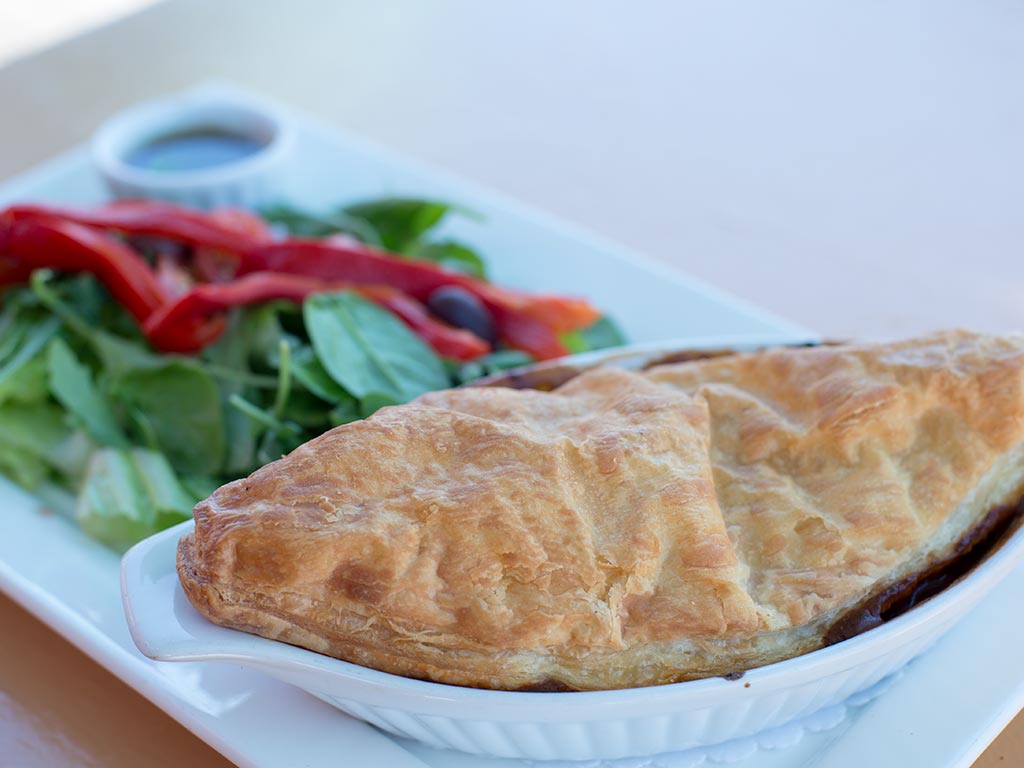 We've been trying seafood chowders everywhere we go in Nova Scotia, and the seafood chowder at The Rope Loft is one of the best we've had so far. No chicken stock was needed to enhance this! And, yes, Carolyn discovered this year to her horror that some seafood chowders are created with chicken stock and/or bacon. The bacon she knew to ask about, the chicken stock, she accidentally found out about…because who would've guessed!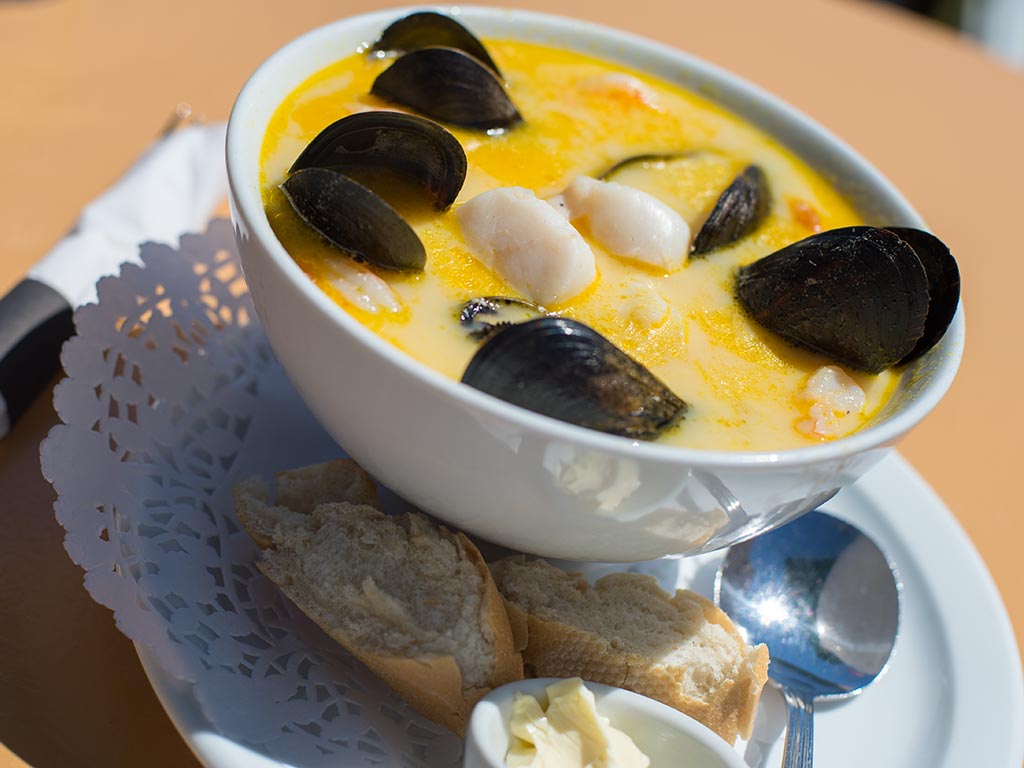 The selection of beer on tap is more commercially mainstream than I had expected it to be, but I was satisfied to find a Propeller Bitter here, so I was happy.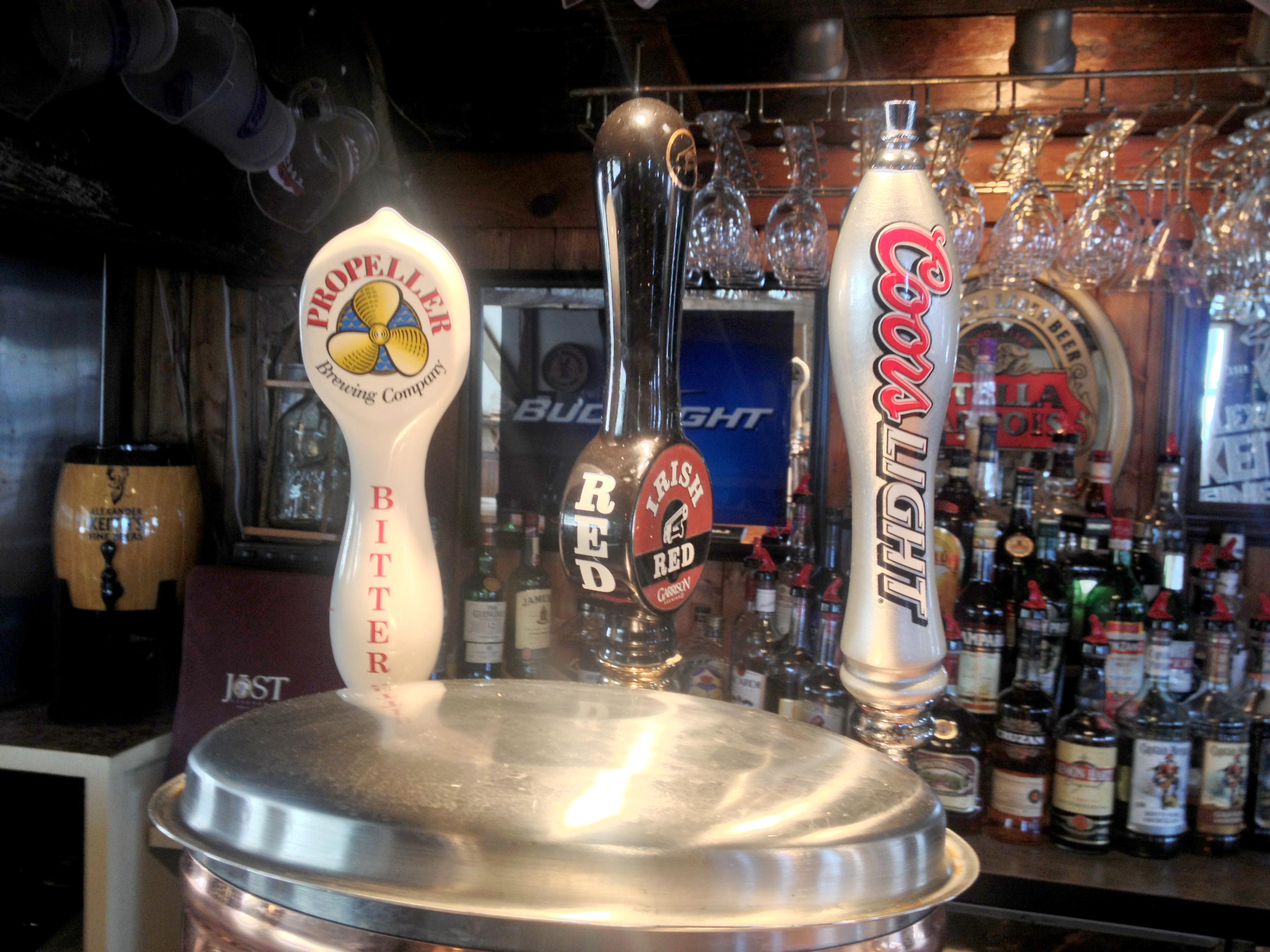 Overall, the food, beer and dining experience and view are well worth the drive here. Heck, I'd even consider buying a house in the area and a boat.