While on our drive to Cape George, we decided to stop and have lunch in New Glasgow. "The Dock" had great reviews on Trip Advisor so we decided to try it, and I'm glad we did.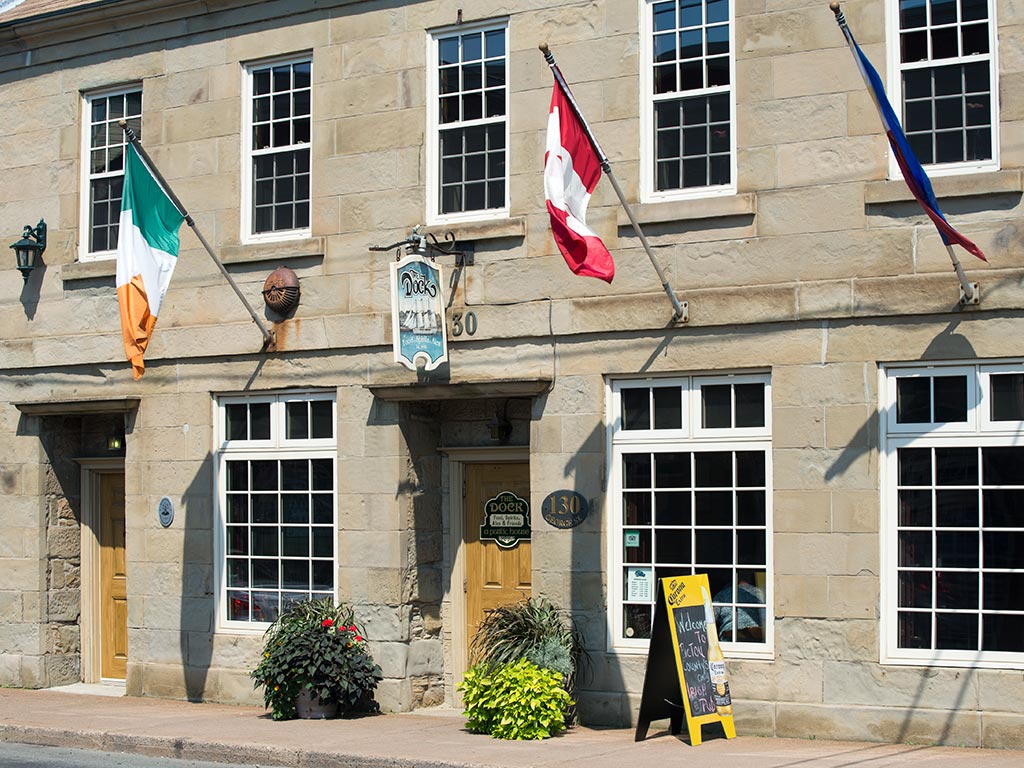 The Dock Pub New Glasgow
I've never been able to find Murphy's Stout at all at home in Toronto, so it was especially great to find it on tap in Nova Scotia. The Dock is a traditional Irish pub in the heart of downtown New Glasgow.  We found the food and drink both above average, and this is what we like when dining out.
The Blackened Haddock Creole was was well cooked and crispy on the outside. The haddock was on top of a tomato sauce and the salad was very fresh with a nice balsamic dressing.
I sampled the seafood chowder and found it to be everything I expected: hearty and delicious. Carolyn ordered bread pudding with whiskey sauce for dessert and found it to be very good.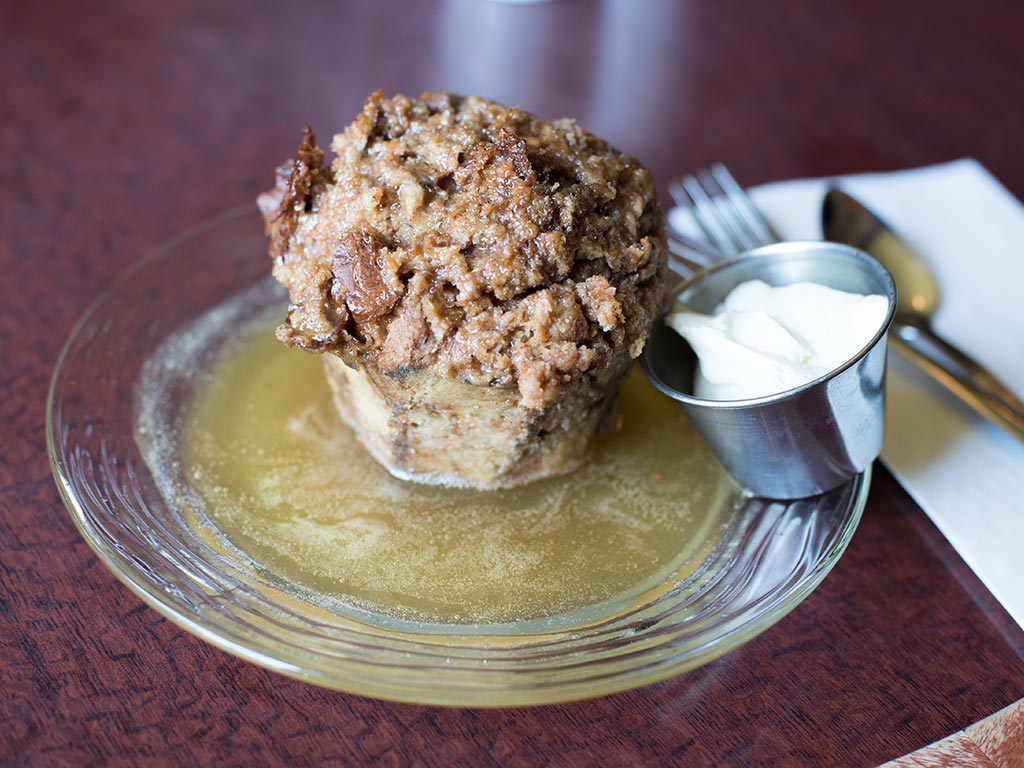 On our drive home from Cape George we wanted to try something different so we stopped at Captain's Helm Pub, located very close to The Dock. Our experience found Captain's Helm to be a formula pub with mediocre pub food and poor service. In fact, the waitress even forgot to serve me the Keiths I ordered with the nightly special (which included the beer). I had to go ask for it after my meal was finished. If you're on a budget, this might be the place for you. If you want great food and service, there are many more options to explore in New Glasgow.
One of my favourite things about The Dock is this sign describing the amount of parking they have for patrons. LOL.

You can find The Dock Pub here: