Immerse yourself in the past as we explore the the Joggins fossil cliffs – Canada's 15th UNESCO World Heritage Site. Be sure to "click the dragonflies" in this interactive 360˙ virtual scene to load the information audio and images. It's iOS and android-friendly, too, so have fun !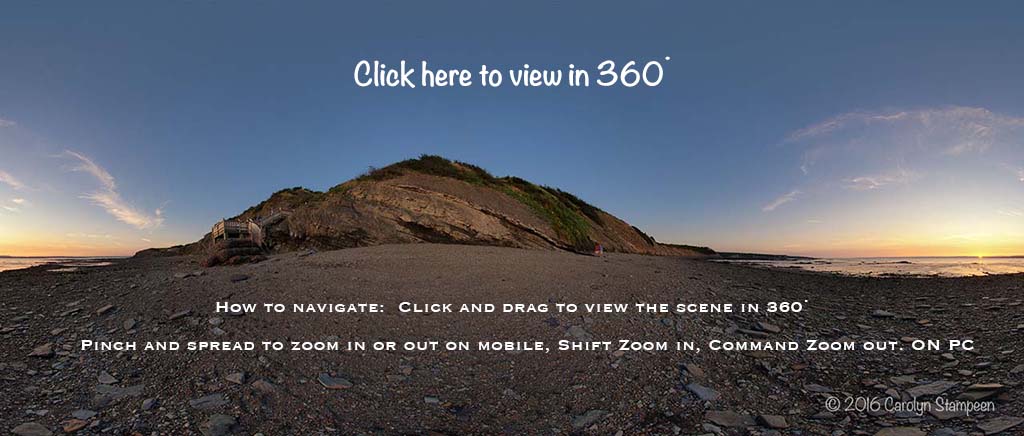 Milky Way photos used by permission © 2016 Ian Corbett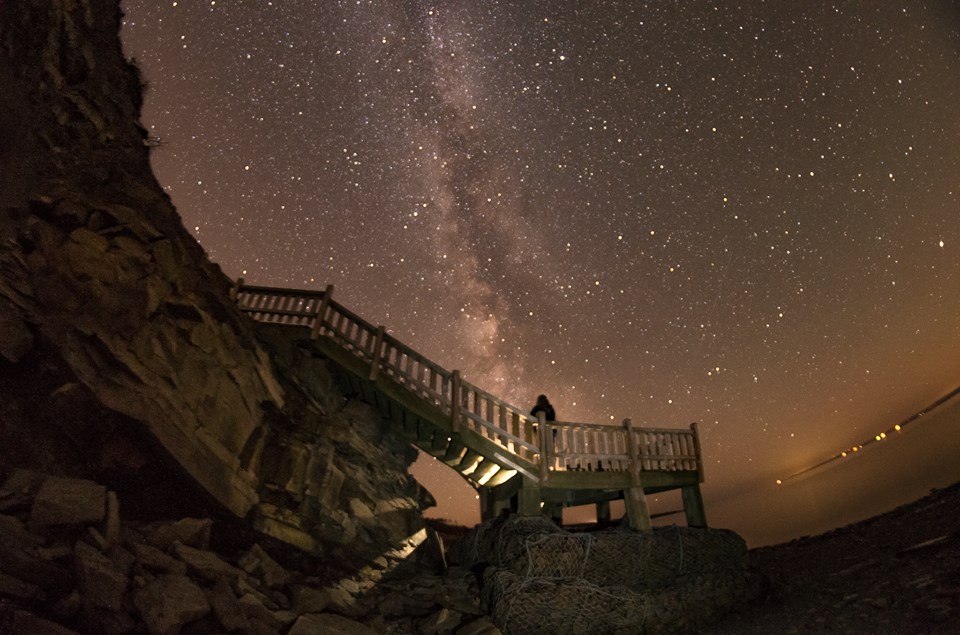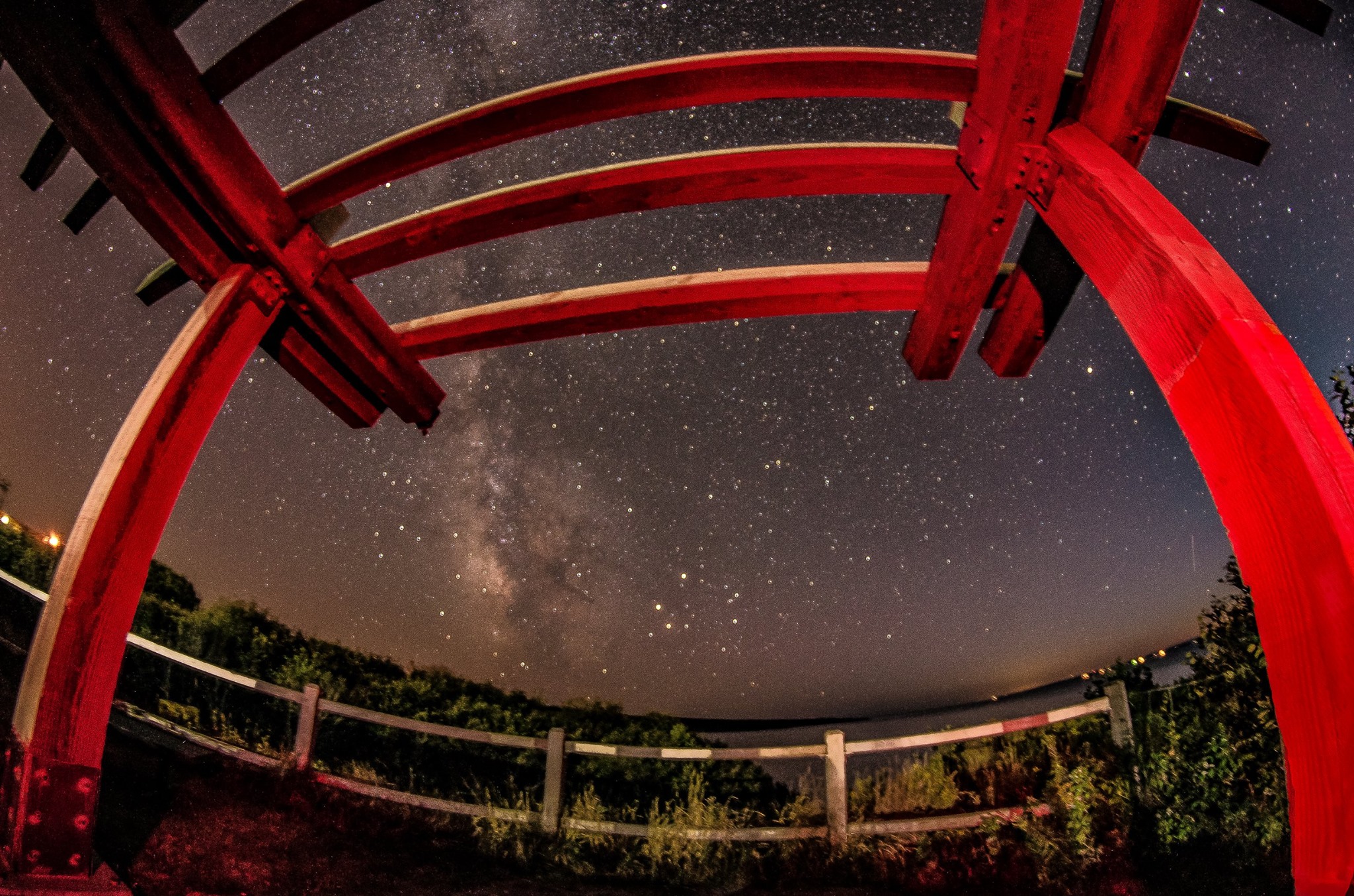 Everyone needs to explore this fascinating treasure!  If you're going to Joggins, it really pays to check the tide schedule before you go.