Hall's Harbour is a quaint little fishing village with a history involving pirates and treasure. It's located on the Bay of Fundy, not to far from Wolfville and if you're in the area, it's definitely worth the drive to visit.
The road down to the village is steep, so it's advisable to slow down when approaching.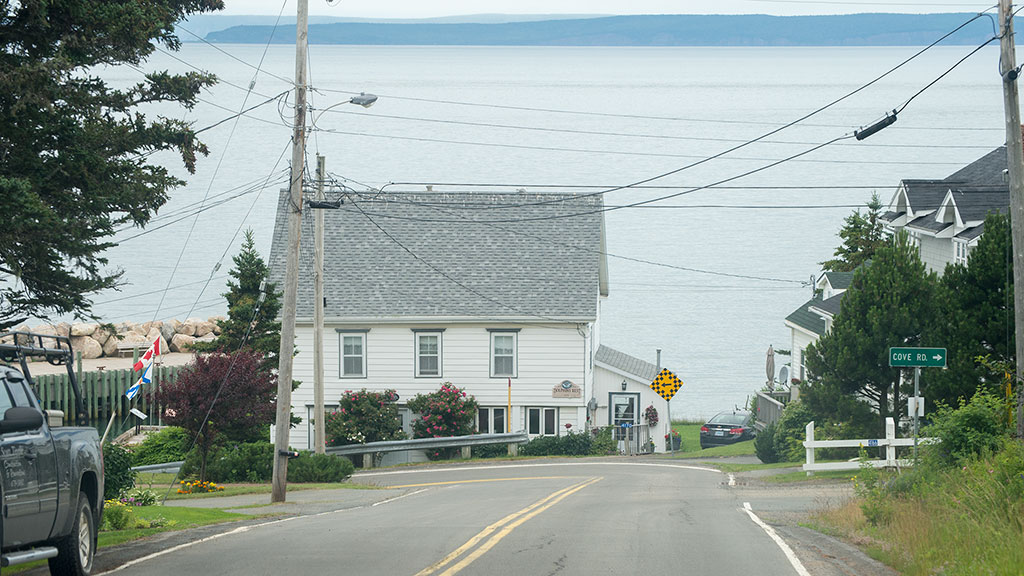 Below is a view of the picturesque harbour there.
The tides here are some of the highest in the world, and on the edge of the wharf there's a tide gauge that indicates the current height of the tide.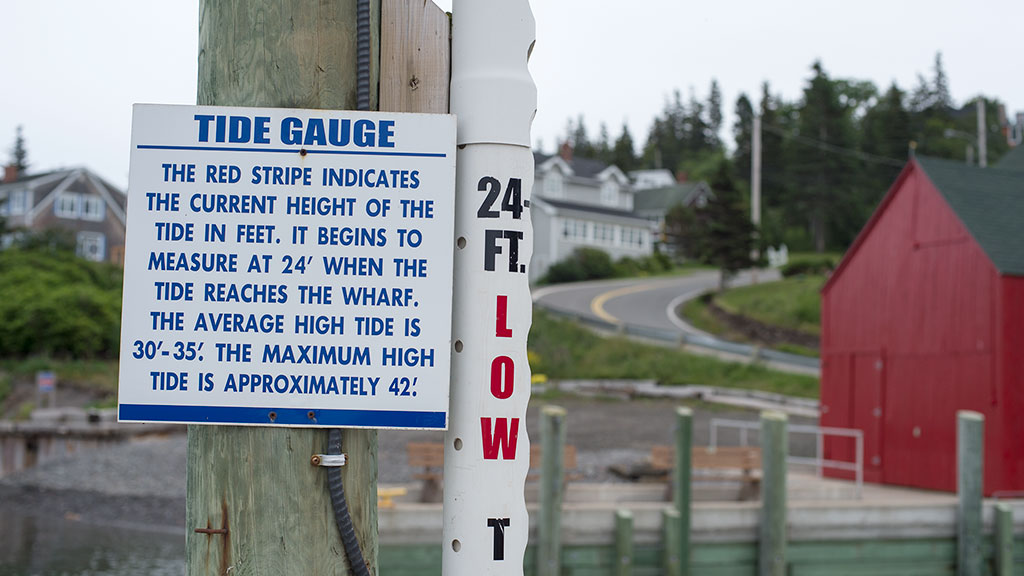 Still, it's a working harbour for lobster fishermen and that makes for wonderful photo opportunities.
Take a walk along the boardwalk, check out the hiking trails, stroll down the beach (but not going too far unless you are familiar with the tides!), look for new pieces of art for your mantle, or sit on the outside deck eating lobster or seafood chowder, Hall's Harbour is a beautiful place to spend the day. Even if you just sit on a bench and watch the boats lower and rise at the whim of the impressive local tides, it's a worth some time.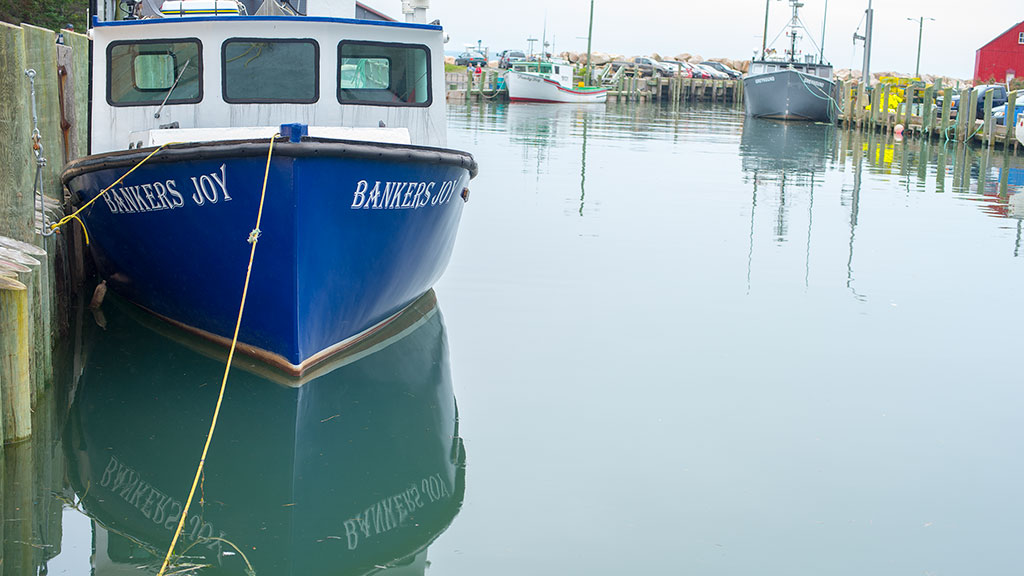 You may also be interested in our Halls Harbour Nova Scotia travel video.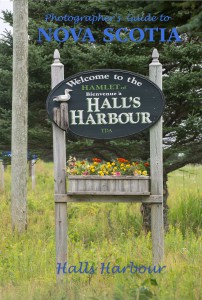 Some links of interest:
Hall's Harbour Cave and Waterfall