See the lighthouse at dusk, on Instagram
We recommend stopping at Clark's Harbour tourist information centre BEFORE going to find Cape Sable Lighthouse. We didn't. Took a while to discover that there is no road to get to it.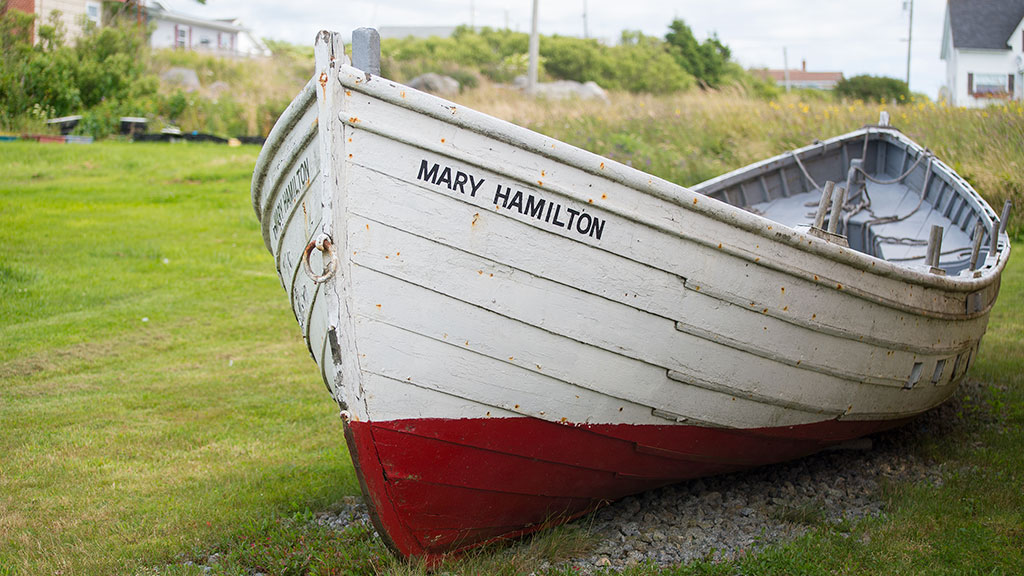 The university students working at the tourist information centre told us many tourists that come to see the lighthouse are often disappointed, as it's usually very foggy here. As a matter of fact, they had been shrouded in fog for months and the timing for our visit turned out to be serendipitous. We were very fortunate to have a sunny day.
An aside about tourist information centres: visit them. They will allow you to get the most of your time in an area, if even to only get a local town map. The people working there are locals, which means they have inside information that might not be found in the tourist propaganda one picks up at any provincial tourist bureau. Want to know the tide schedule, some must-see architecture, what pirate hid treasure in the area, what lighthouses are in the area, want to know more about the history of the area you are visiting? Local tourist bureaus are the perfect places to spend at least a few minutes to enrich your visit. Some, such as the one in Clark's Harbour, also have displays to illustrate local history.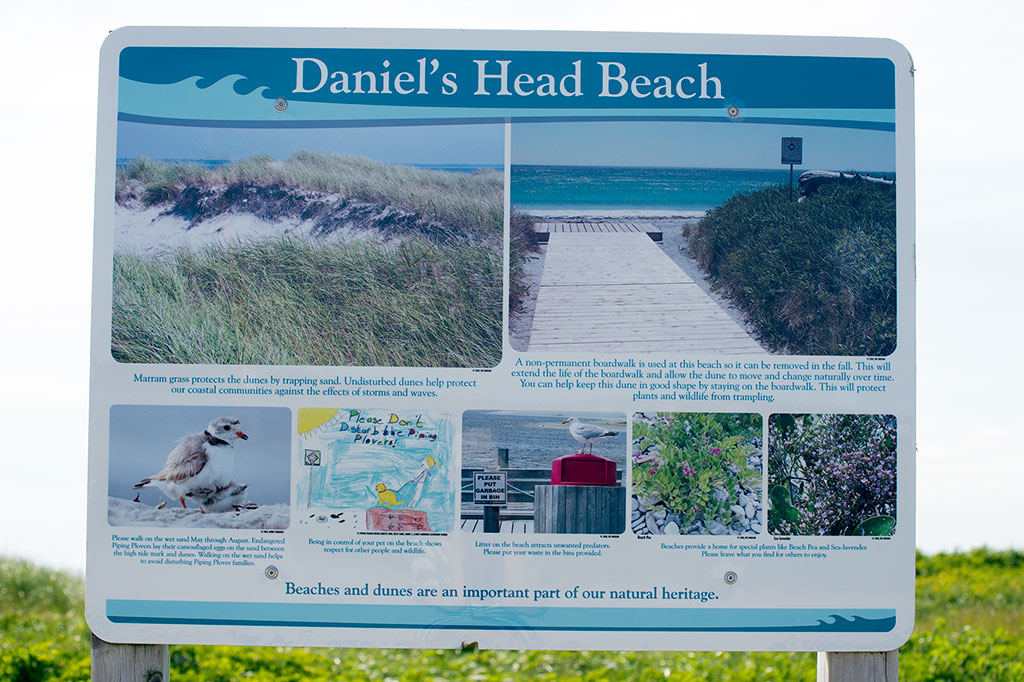 From Daniel's Head Beach you can get a great view, and if you time it in early August you can also catch Sandlerlings, as well as other shorebirds, along the shoreline.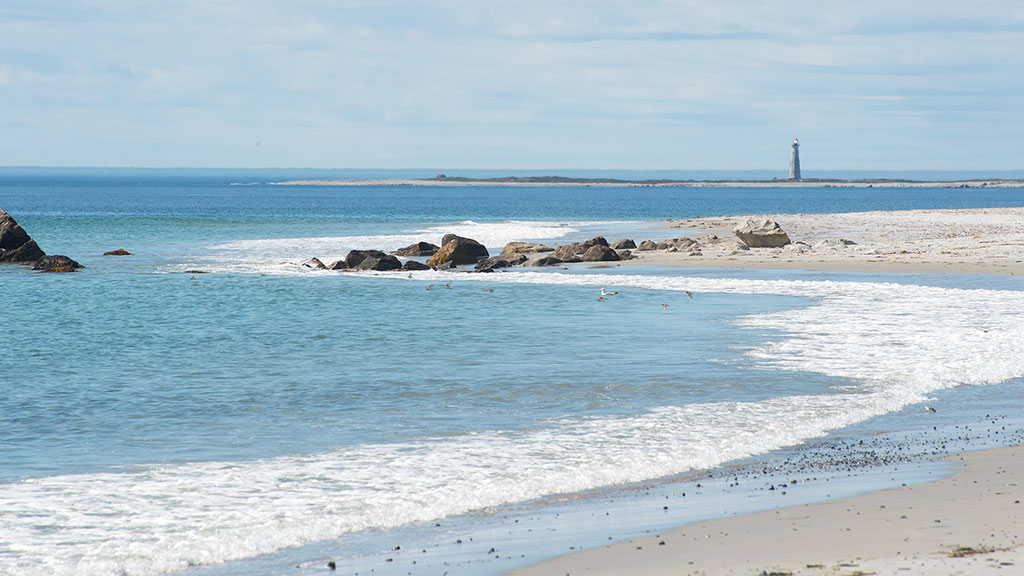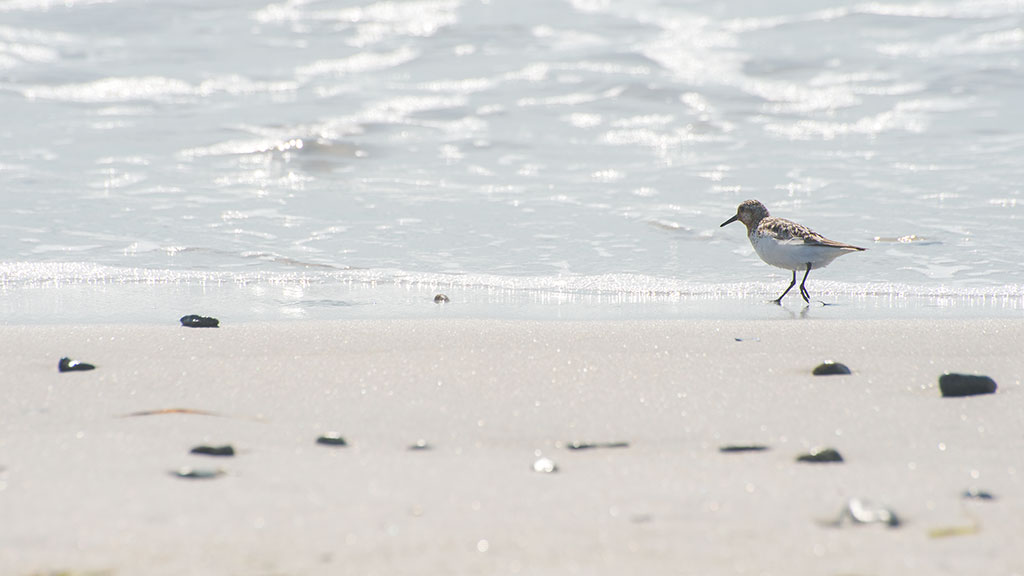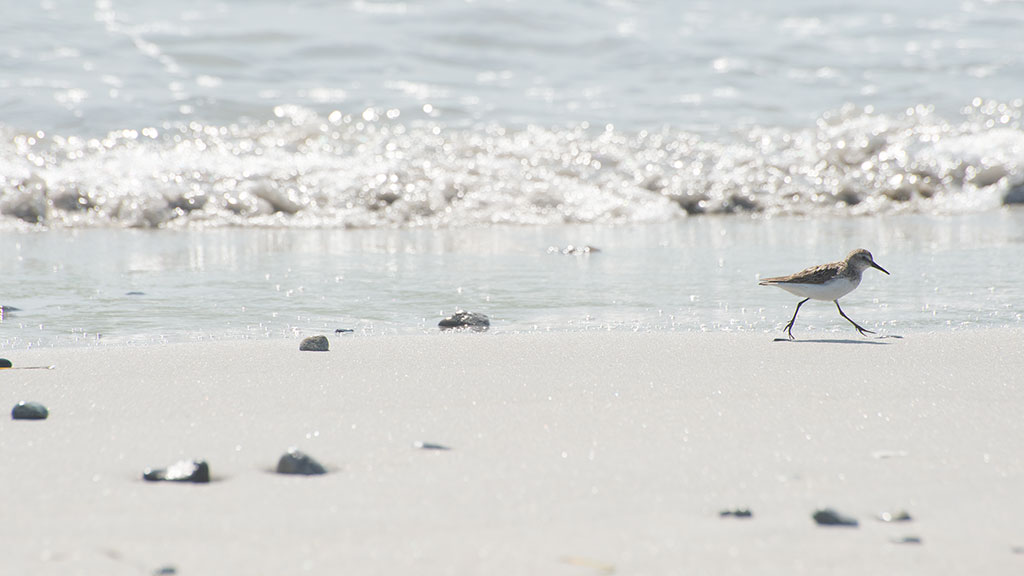 At 101 ft tall, Cape Sable lighthouse is the tallest lighthouse in Nova Scotia and it's quite spectacular to experience in person.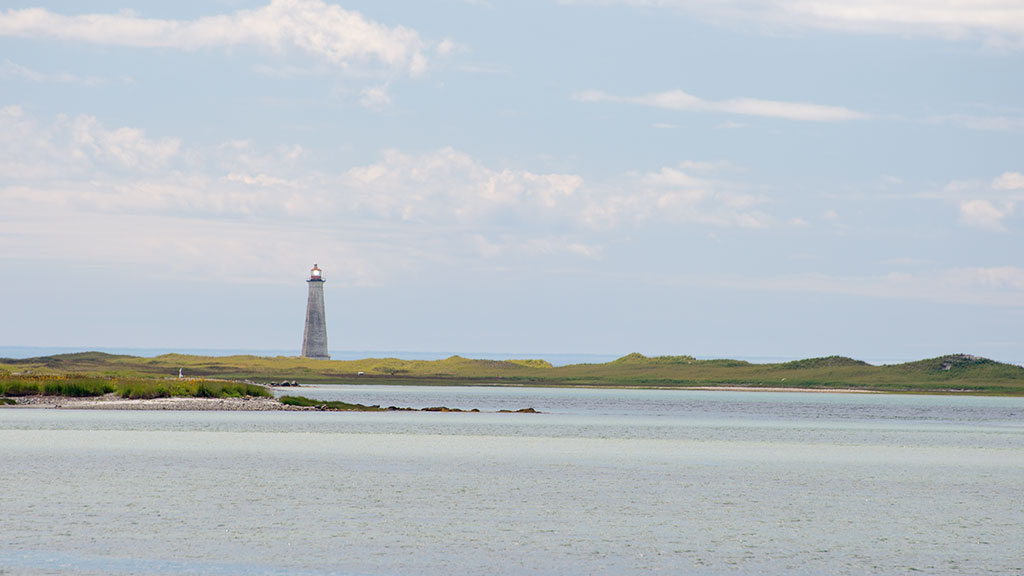 The photos above catch the light as it turns, but timing is essential to catch the light in a photograph.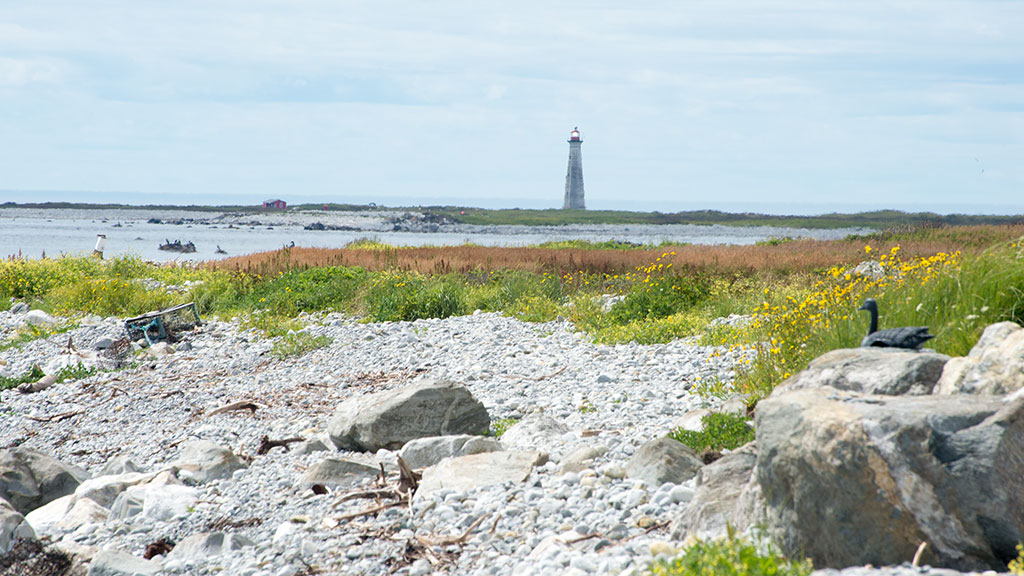 The beach is incredible here, and almost totally deserted when we were here. Looking for an ocean beach that's beautiful and uncrowded?  The white sand is beautiful underfoot and invites long walks. The fresh air, sound of surf and bird calls soothe the most harried soul.