Last Thursday we saw lighthouses on the south shore: Baccaro Lighthouse, Cape Sable & Cape Forchu. The fog horn at the Baccaro lighthouse was so cool as the sound echoes off the fog.
Watch and listen 2 minute video clip:
Cape Sable light is the tallest lighthouse in Nova Scotia @ 101ft. We timed this shot to get the light from the lighthouse. This is our favourite lighthouse to date.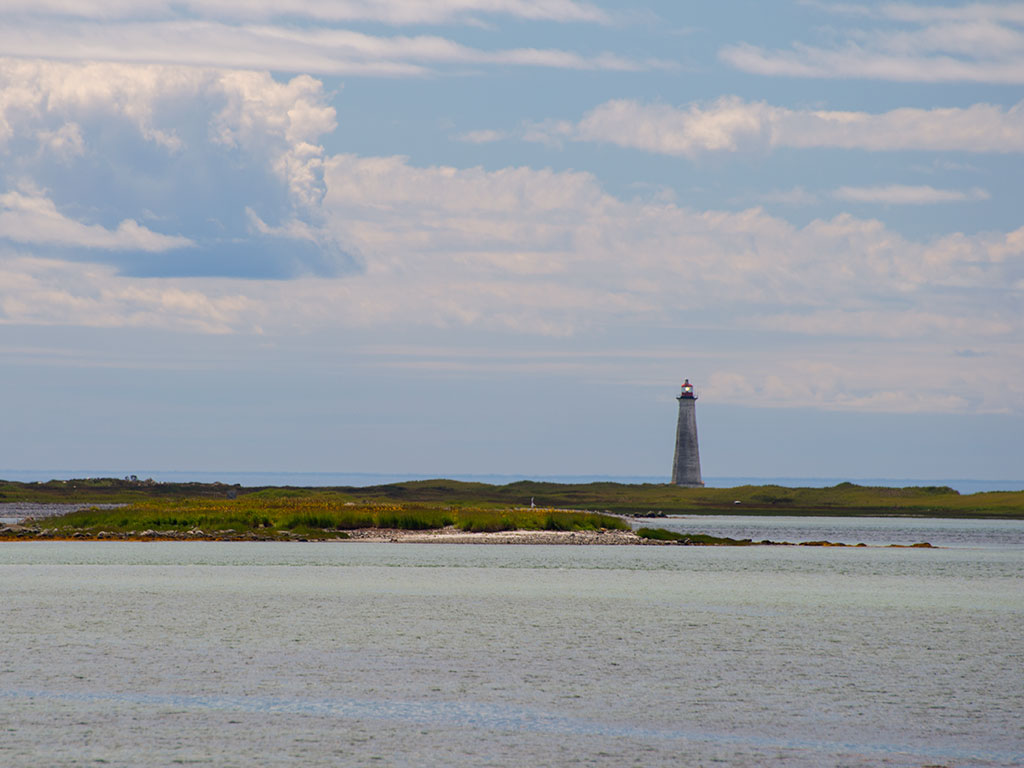 After Cape Sable, we stopped in Shag Harbour. That will be a whole other post. Hehe.
I had been anticipating lunch this day as Carolyn had researched the area and found a brew pub in Yarmouth that she thought I might love. Rudder's Restauraunt and Brew Pub, located on water street in Yarmouth, is definitely a place to try, if not just for the food!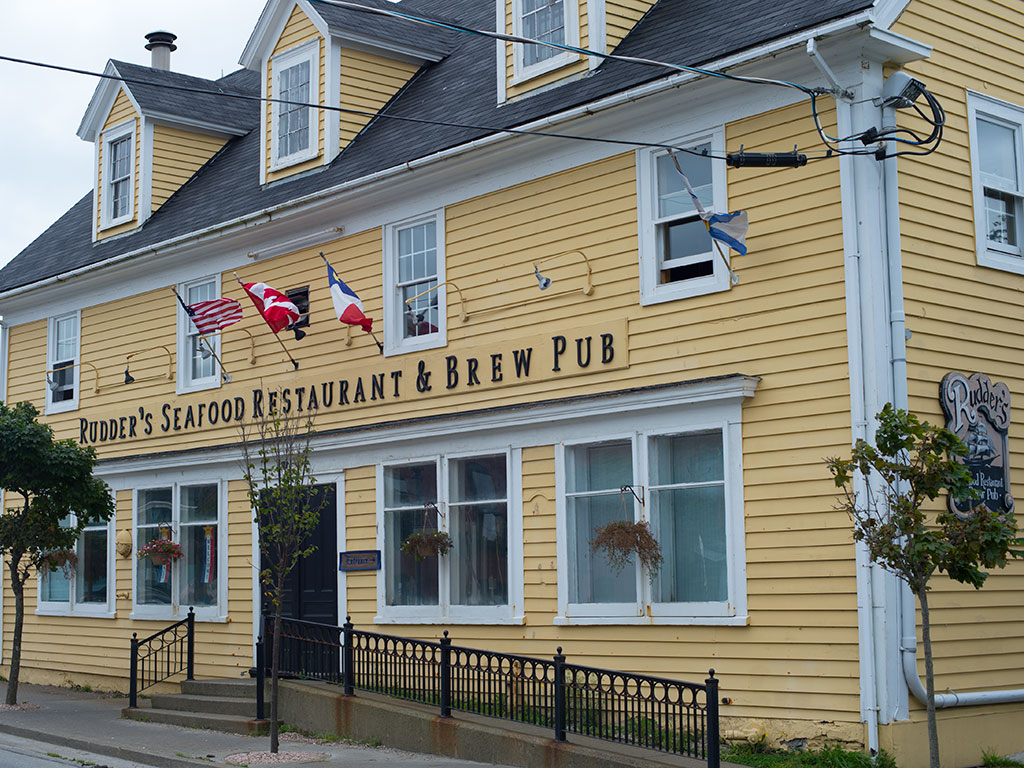 I started with the Town Brown, as shown below: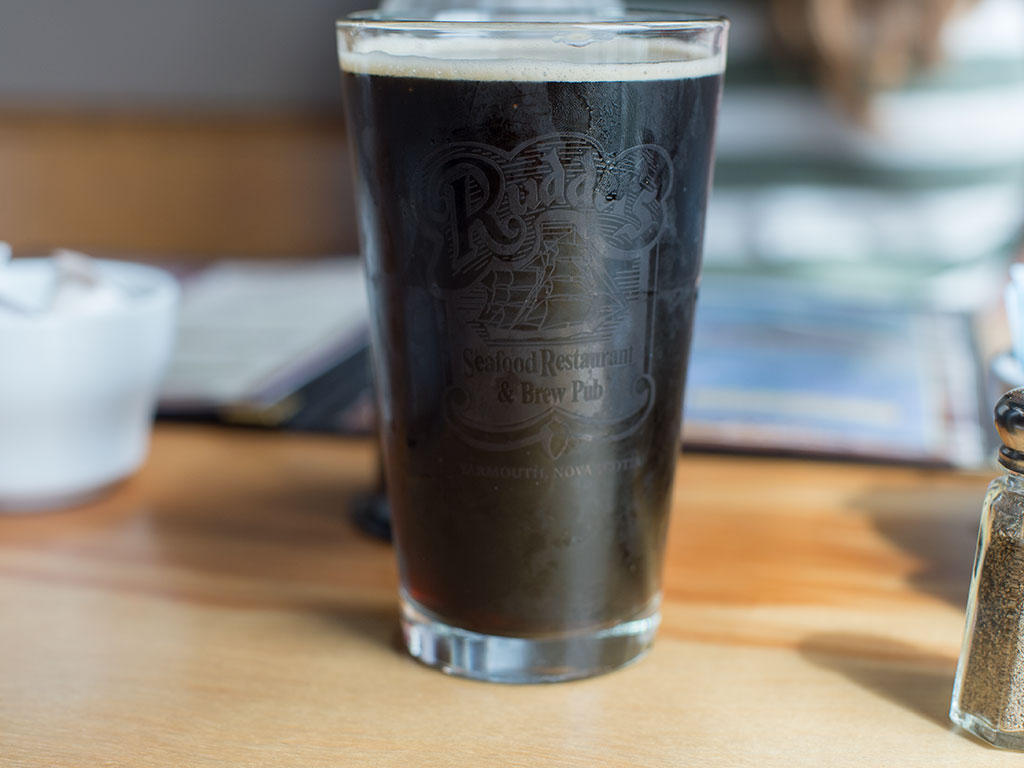 Rudder's Brew Pub beers are only found here, so it was a treat for me to sample them all. Wow.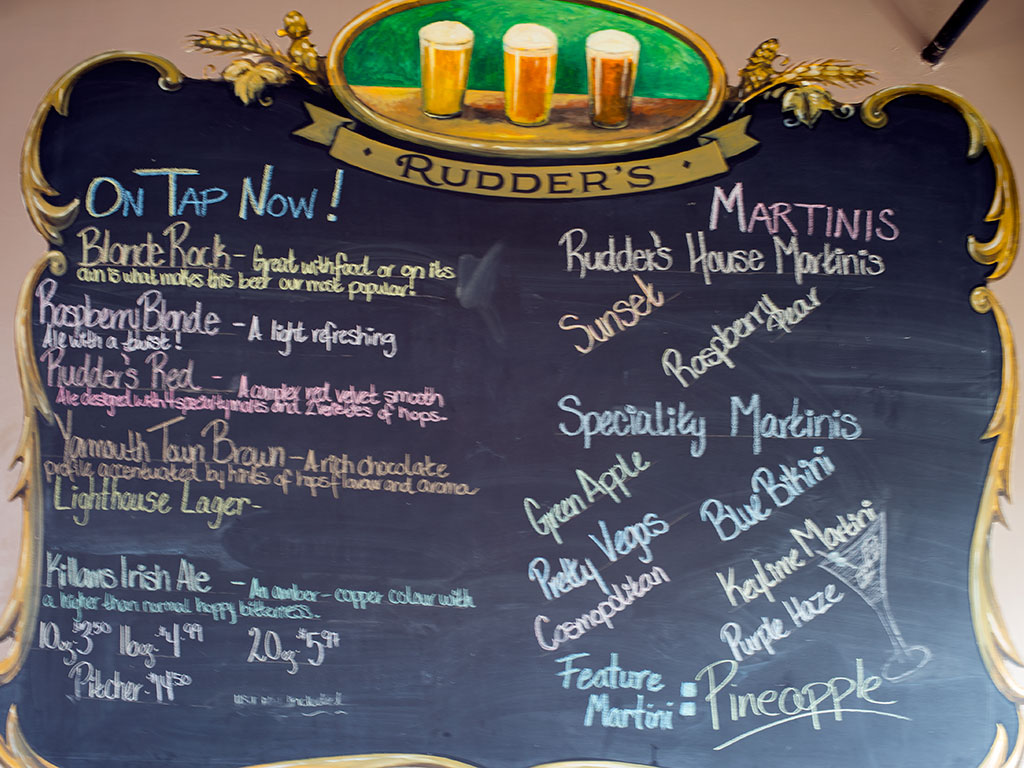 The descriptions of each of the beers is also quite accurate and I couldn't say better myself. They also have samplers, so I was able to enjoy them all.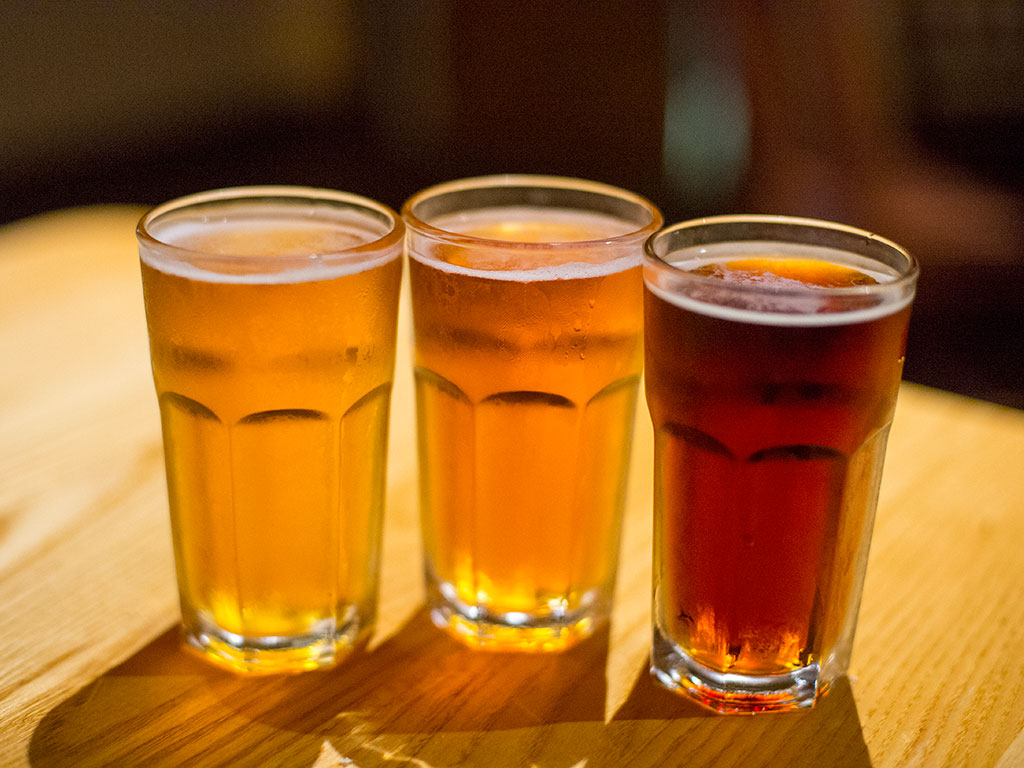 The food and atmosphere here is as outstanding as the beer. I had bacon-wrapped scallops and Carolyn had the seafood chowder. The chowder was one of the best we had yet on our journey around the province, and I savoured the scallops oh-so-much.