In an effort to do some cool things around the province that we haven't normally done, we went to McNab's island today. It was a little bit of an effort, but we did find the McNab's Island Ferry and booked an appointment today. It leaves out of Eastern Passage at the Government Wharf (i.e. on the Dartmouth side).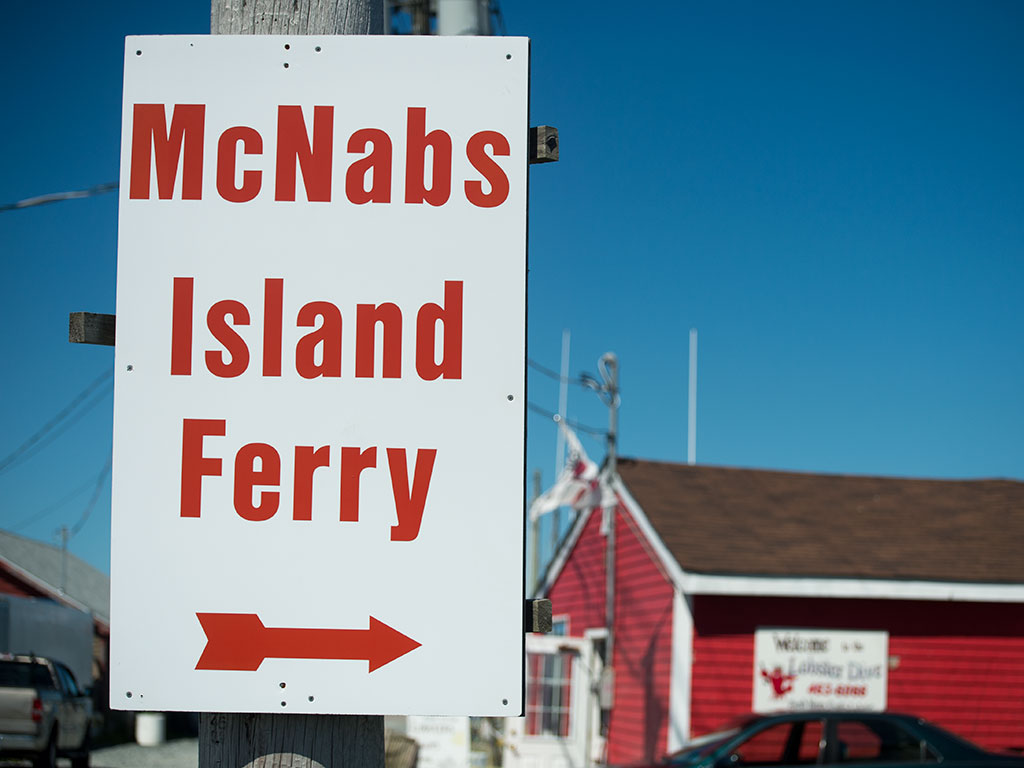 It's not so much a ferry, but a boat charter run by a colourful gent with a red beard. You can arrange to get picked up at any time you wish. It's useful to bring a cell phone with you, though, in case you wish to change your pick up time, as we did.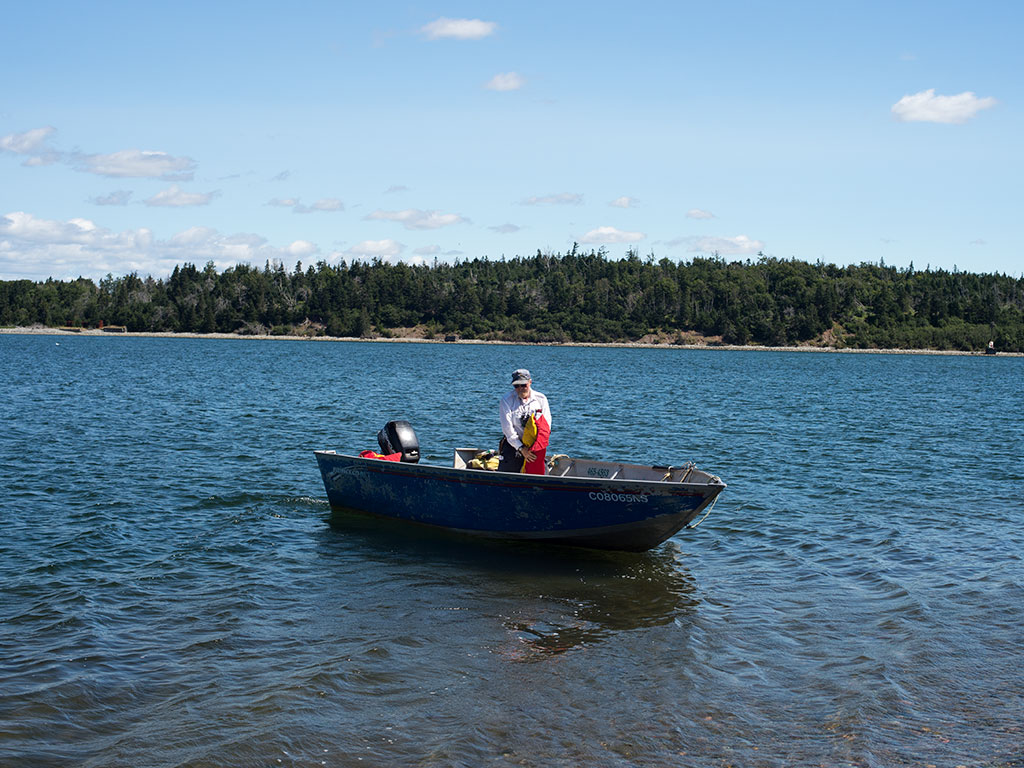 You get a map and recommendations of what to see and what to avoid and that really helps, as although you're in-between two cities, you're really isolated and all on your own once dropped off.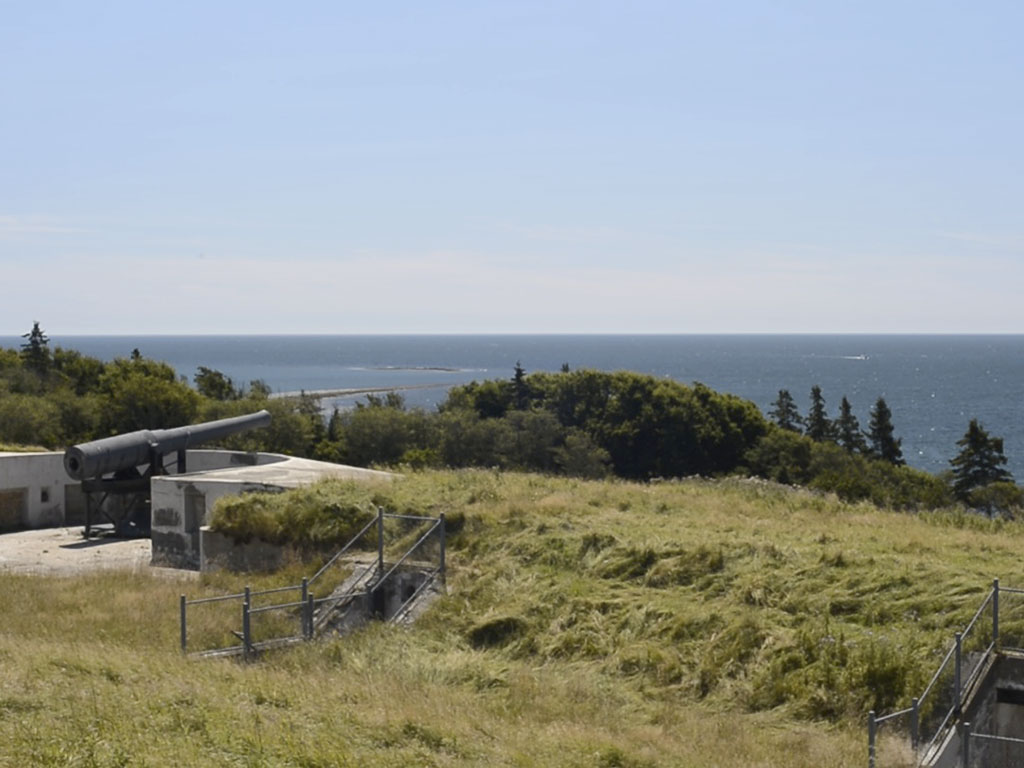 From Fort McNab on the south end of the island, you can get a really great view of the outer harbour and Chebucto Head.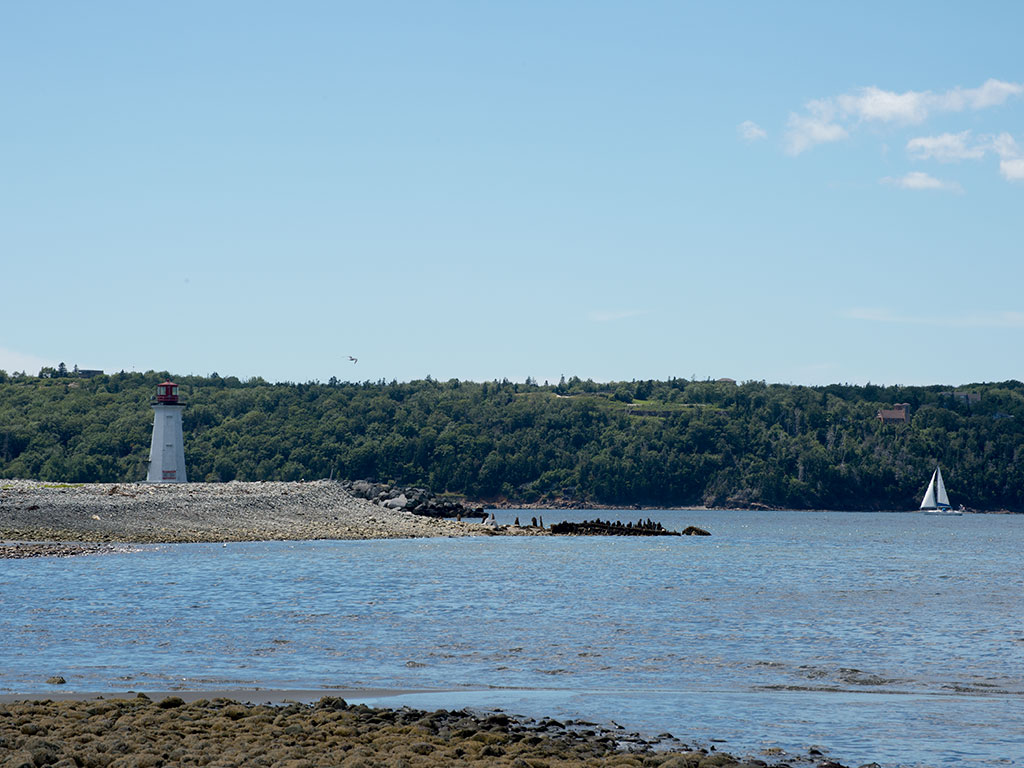 This is the closest view you can get to Maugers Beach lighthouse as Hurricane Juan wiped out the road access in 2003. I must say, it's a very interesting hike around the island, I'm not going to tell you everything as that would spoil it for you, but here's an example of what you can find: an abandoned lawn chair near Hugonin point.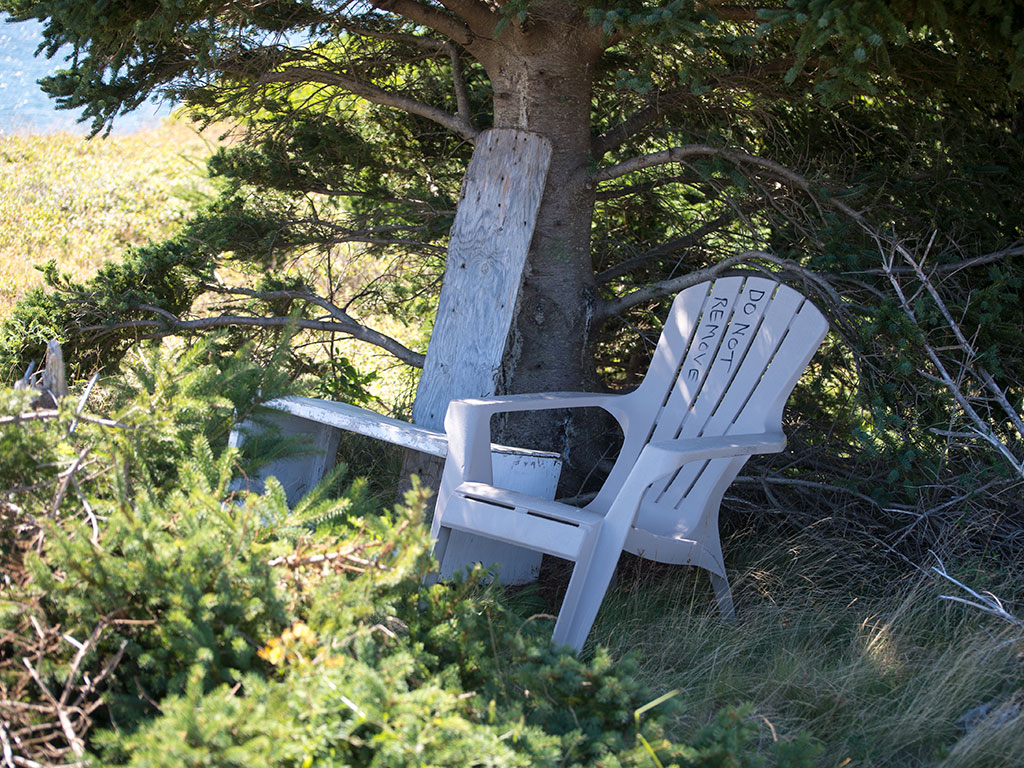 If you sit here, you may just get the best view in all of Halifax: a view out the harbour with Maugers Beach lighthouse and Chebucto Head in the distance.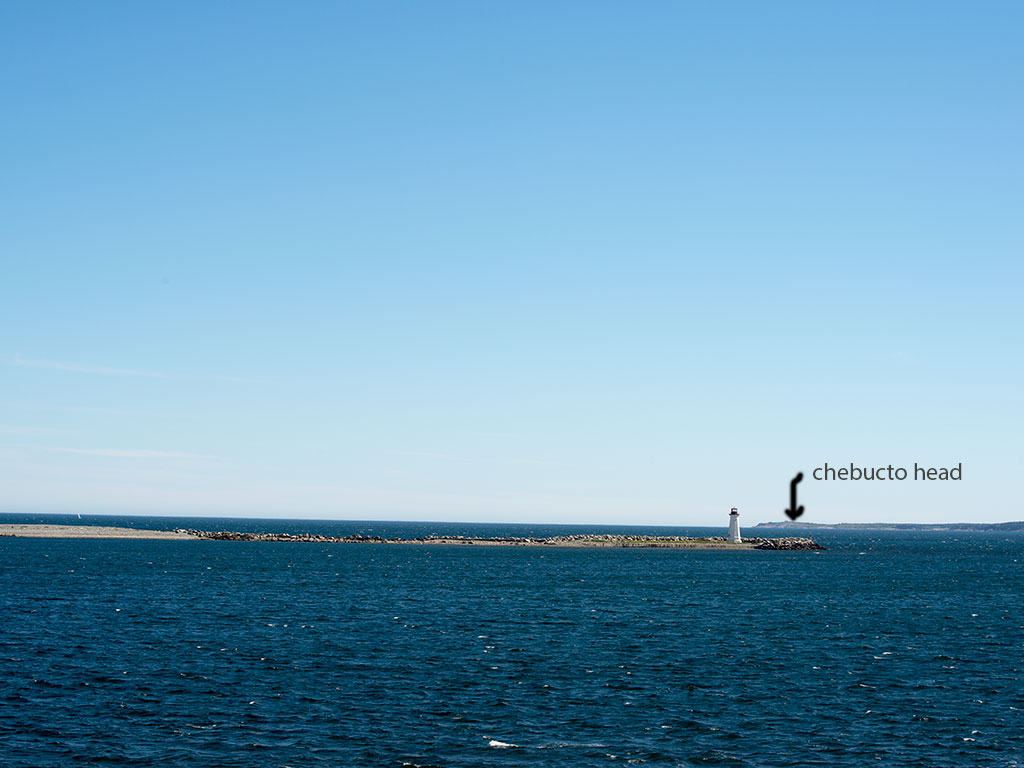 View of Point Pleasant Park from Fort Ives: