We returned to Harbourville once again to see the tides change. We wanted to shoot a time-lapse of the process and so we did.  Three actually.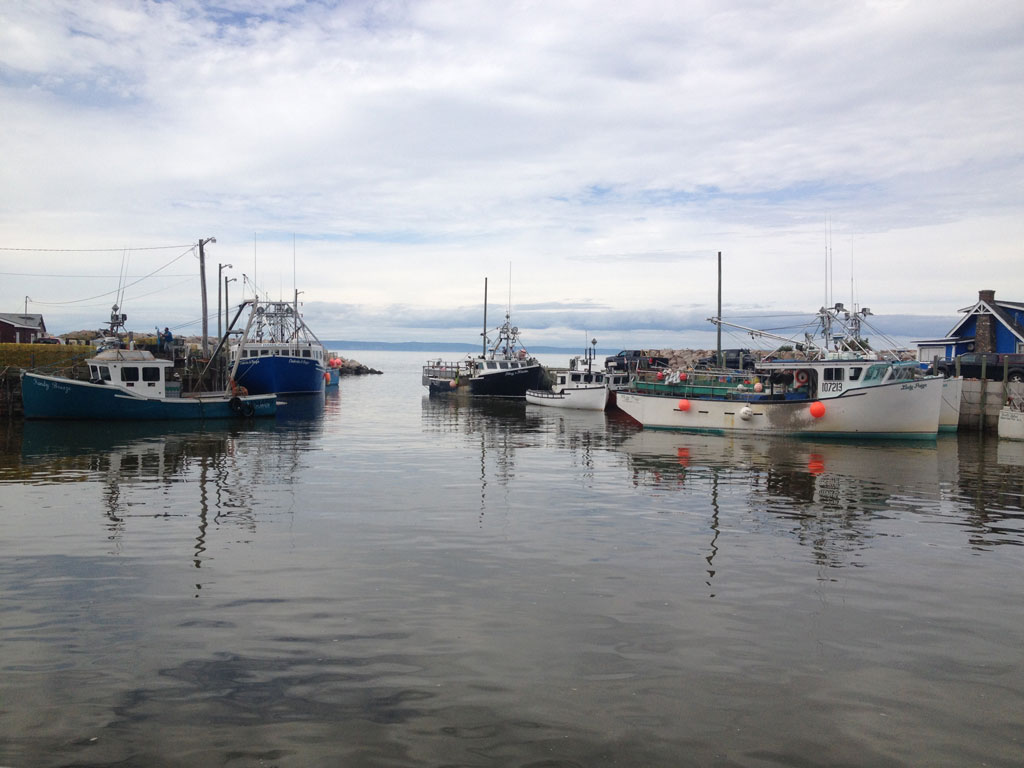 When you set up to do a shoot of the tide it takes many many hours, so you get a few people inquiring what you're up to, and so forth. You also get a few locals checking you out too …
See the local who checked us out here. Requires Quicktime.
You may also be interested in our Harbourville Nova Scotia travel video.