We arrived home late last night after driving from Cap D'Or. The stars looked so incredible, so even though I was really tired, I set up the camera to capture the night sky.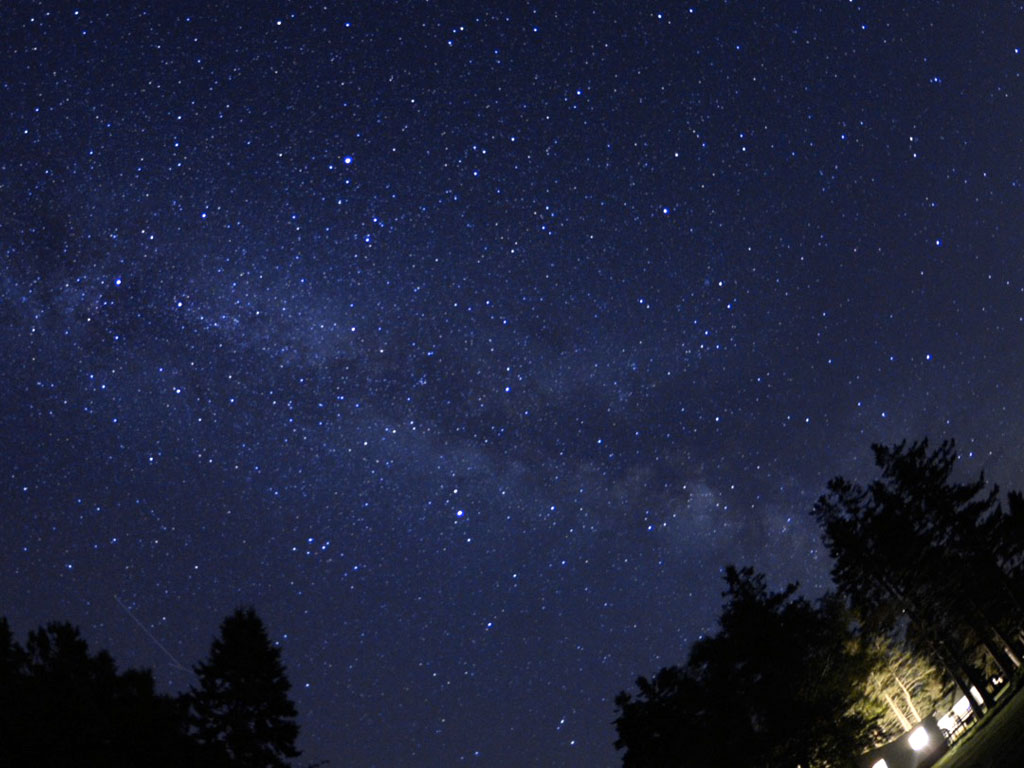 When the fog started to roll in and my eyes began to close I called it quits, but it's still pretty cool to watch.
Milky Way timelape from Carolyn Stampeen on Vimeo.
var _gaq = _gaq || []; _gaq.push(['_setAccount', 'UA-43423661-1']); _gaq.push(['_trackPageview']);
(function() { var ga = document.createElement('script'); ga.type = 'text/javascript'; ga.async = true; ga.src = ('https:' == document.location.protocol ? 'https://' : 'http://') + 'stats.g.doubleclick.net/dc.js'; var s = document.getElementsByTagName('script')[0]; s.parentNode.insertBefore(ga, s); })();