We met a photographer at Harbourville who recommended "The Port Pub" to us, so on the drive home from Briar Island, we decided to check it out.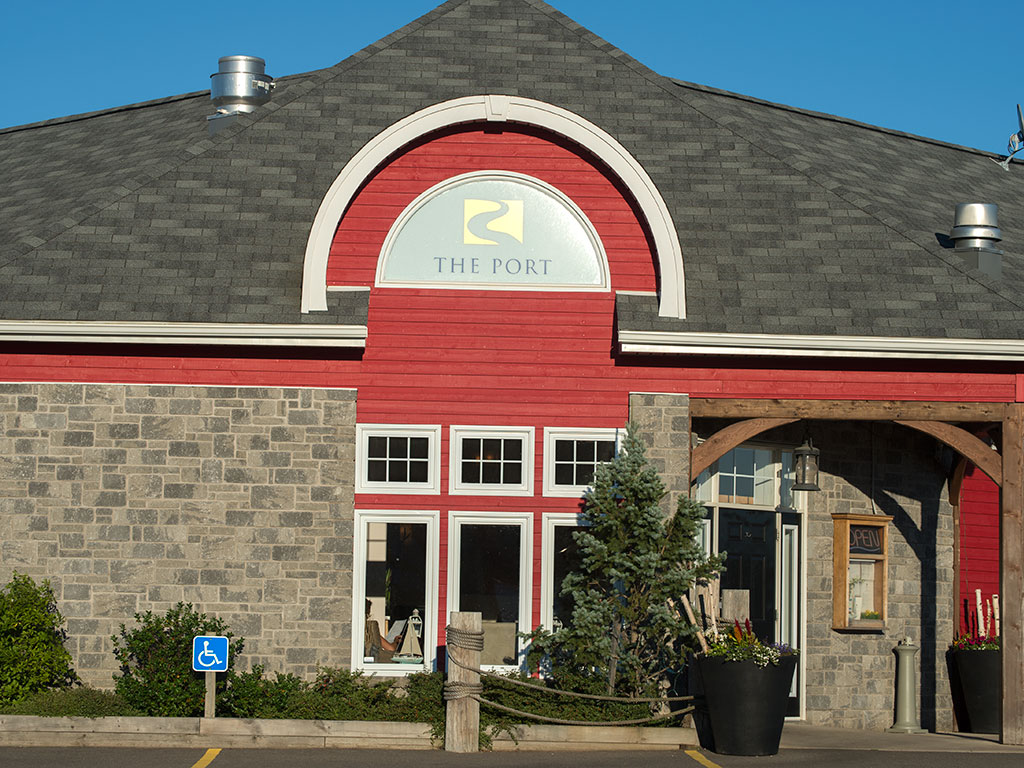 The Port Pub's building is attached to Sea Level Brewing, so it makes sense that all Sea Level's offerings are on tap here.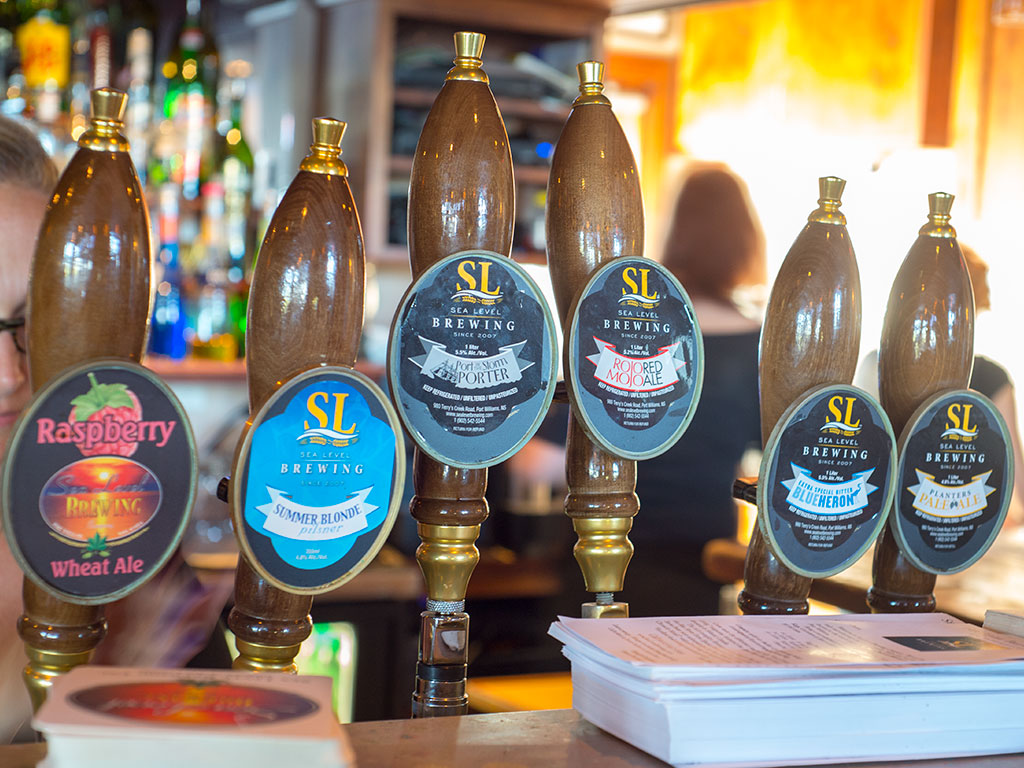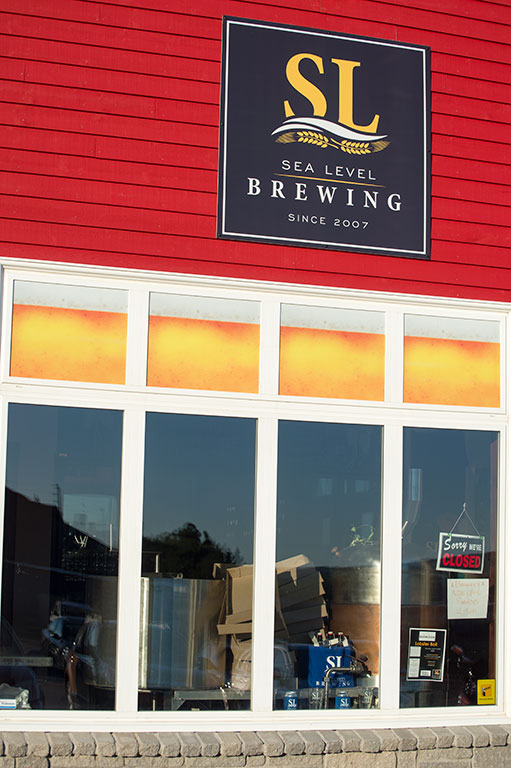 The Port offers a taster sampler for the Sea Level draughts, so it was the obvious starter for me. I most enjoyed the sampler of the "Port in the Storm Porter" so I ordered a full one. It was a slightly lighter porter, smooth and easy to drink, but still very full of flavour.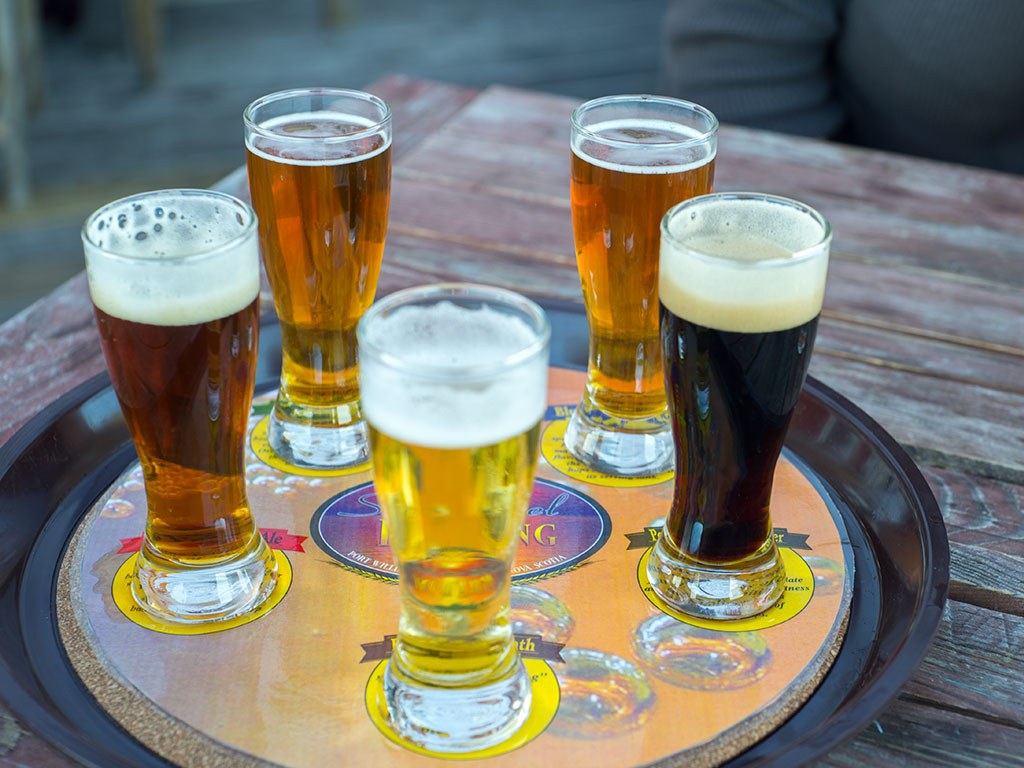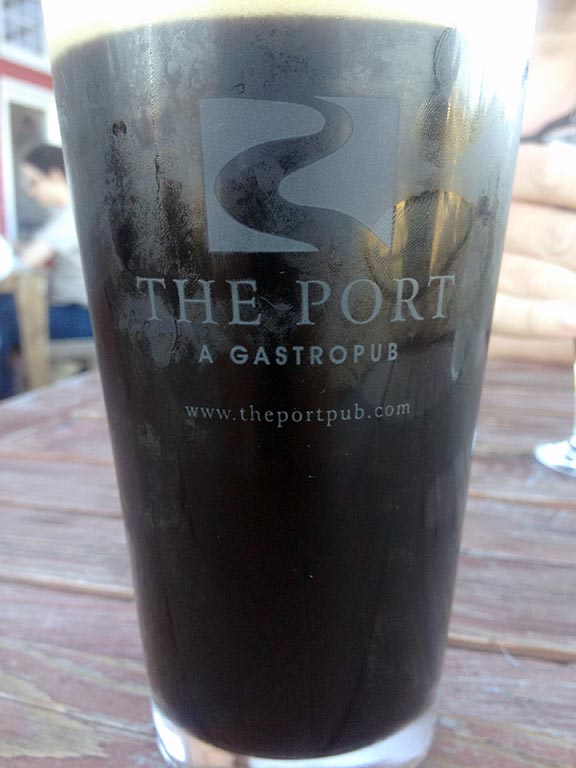 Carolyn tried the Blomington winery's Baco Noir and was pleasantly surprised. It was the "best Nova Scotia wine" she's tried to date. She let me sample the seafood soup she ordered and I must say it had incredible flavour. We both highly recommend it. I had the fried haddock, which was quite fresh and very well-cooked.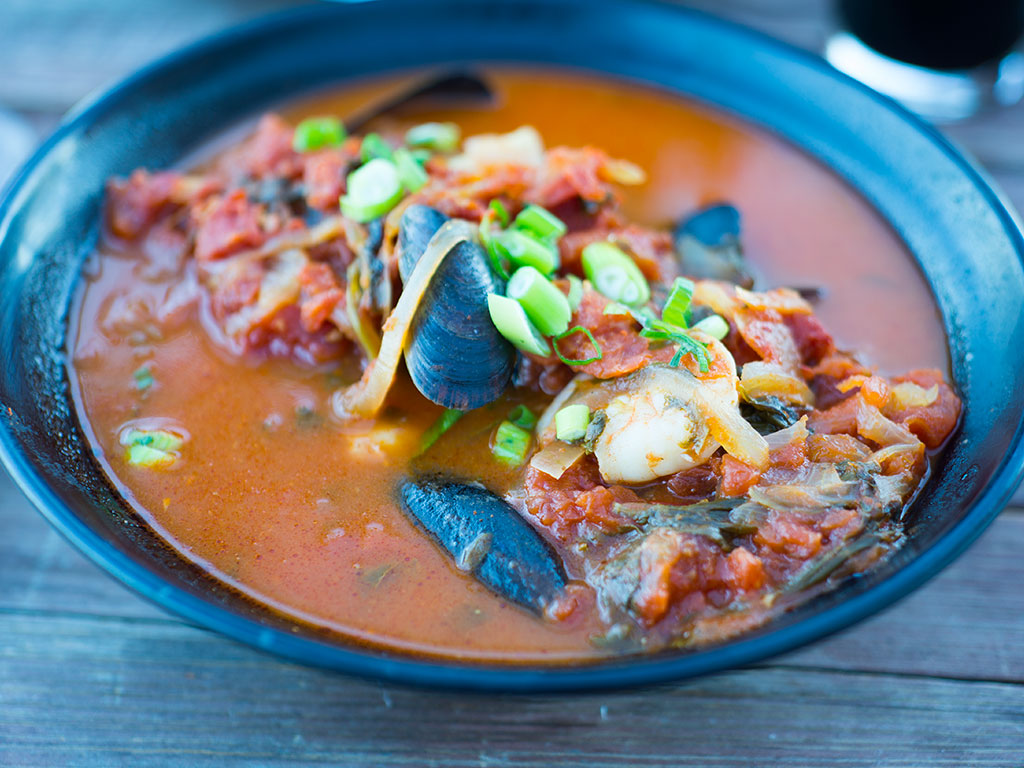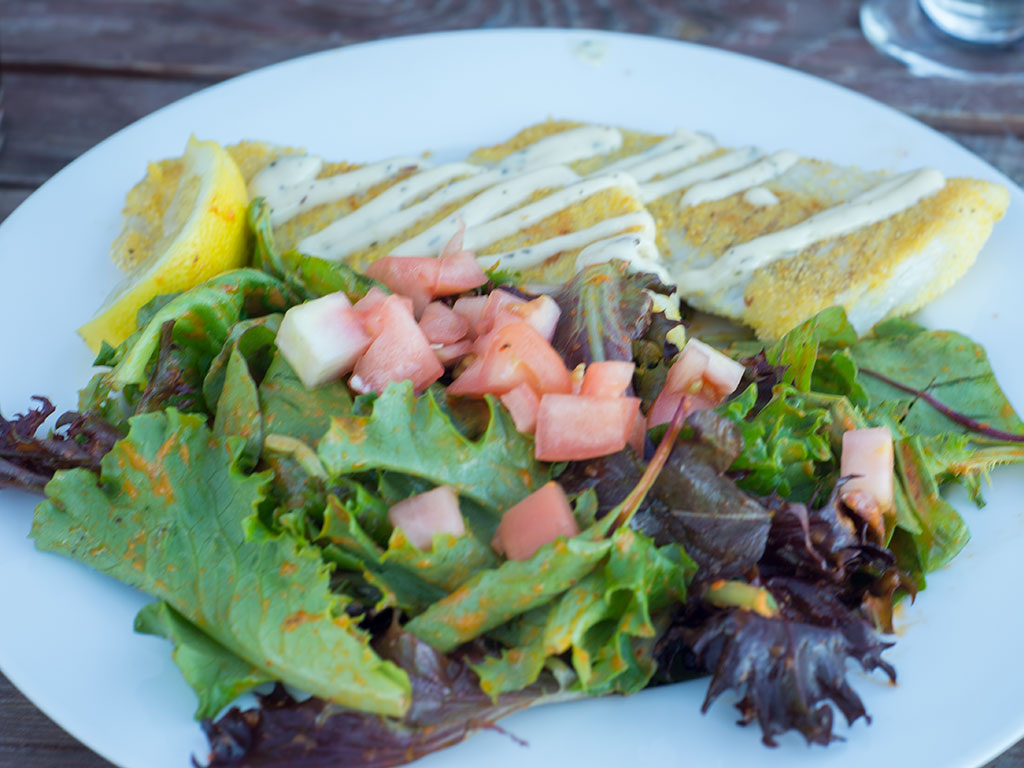 Overall, we found the service and food was good here, although it did take a while to be seated even though it seemed there were many free tables. We'll return for sure.