We had to go to Moncton, New Brunswick, to get the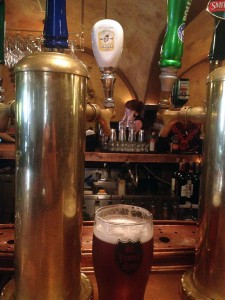 Nikon's sensor cleaned. While waiting for it, we took the opportunity to stop in at one of our favourite places,  St. James Gate Pub for lunch. I'm a big fan of this pub simply because it's the only one I've found that carries Picaroon's Yippee IPA on tap. I really love its strong hoppy flavour.
St. James Gate has great food as well to match its great selections of beer on tap. For dining, my personal favourite is the Seafood Soup, but the scallop bake dinner is so very, very awesome as well. I can't say enough about the atmosphere and food here, it's simply great. We return here every summer because we love the food and selection of beers they have on tap.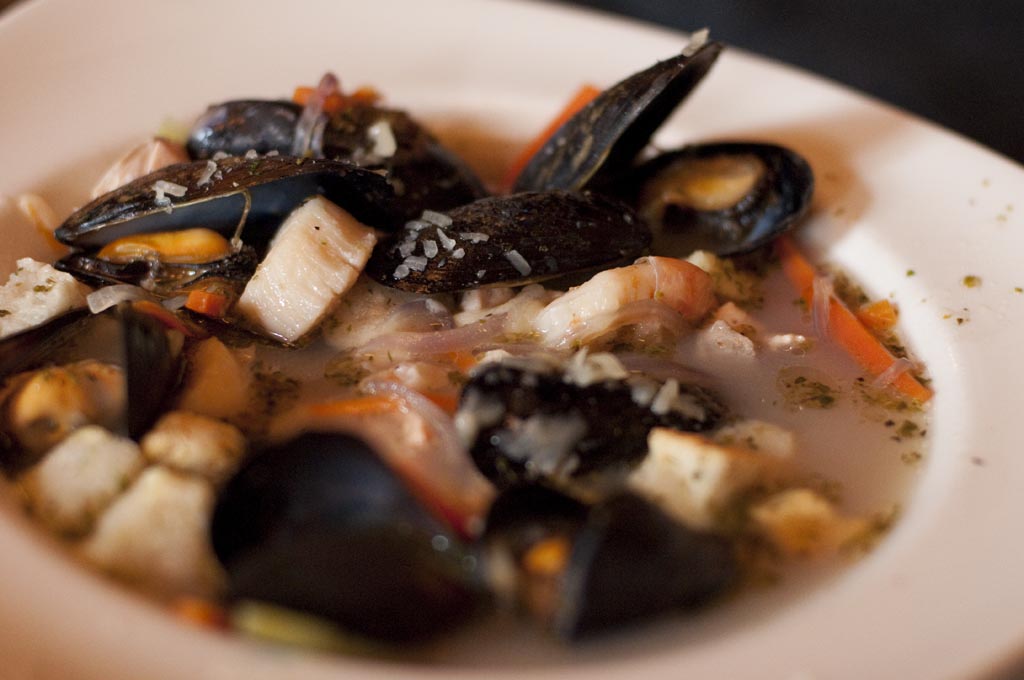 We have a picture of their seafood soup mounted on the wall of our kitchen at the cottage, that's how awesome I think it is!  I haven't had the fortune to sample Pumphouse's own pub, but I have tried their Blueberry Ale on tap here at St. James Gate. I must say, it's far better here on tap than in a can in Ontario and you get actual blueberries in your ale (see photo below)!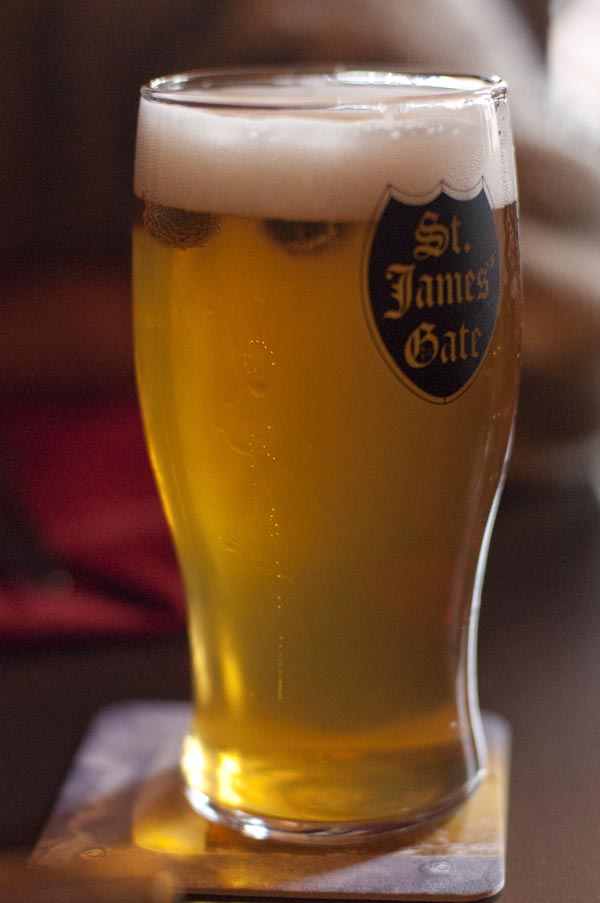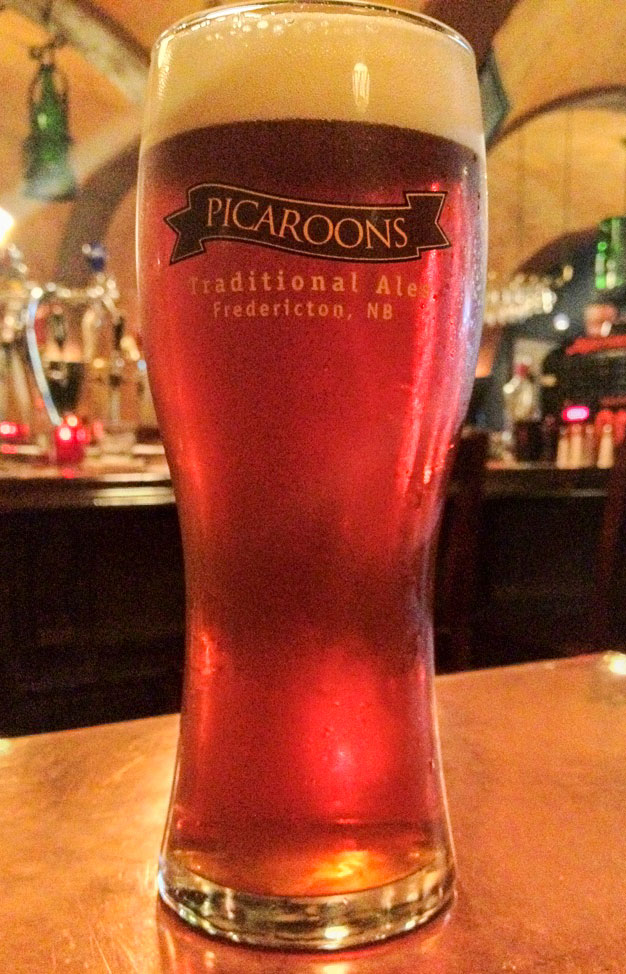 UPDATE – JUNE 2014
Stopped by yesterday for a Yippee IPA on tap. Delicious as always. I also notice they have Delerium on tap now. I have a fine appreciation for Belgium beers, and that is one of my favorites.